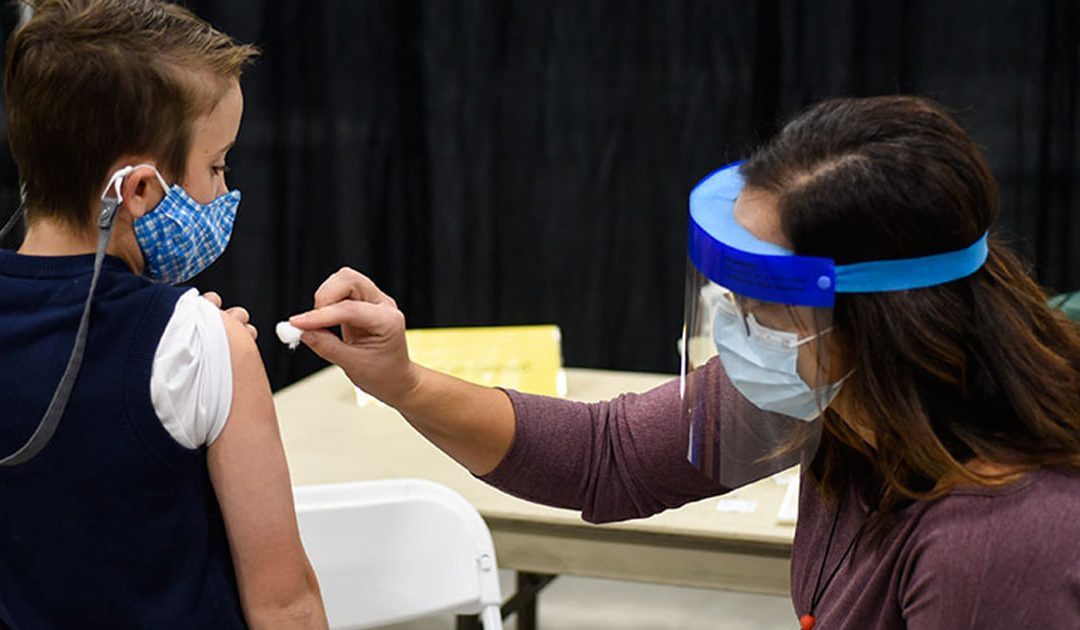 The health authority serving the Athabasca region is working to get children between the ages of five and 11 vaccinated. Athabasca Health Authority (AHA) CEO Allan Adam said they have started administering the new children's vaccines and added they have been seeing...
read more
Report a Typo or Inaccuracy
We strive to avoid typos and inaccuracies. However, on occasion we make mistakes. We value your contributions and help in correcting them.
We appreciate your help! We will concentrate on addressing the typo or inaccuracy but, unless we need clarification, we will not respond to you personally.