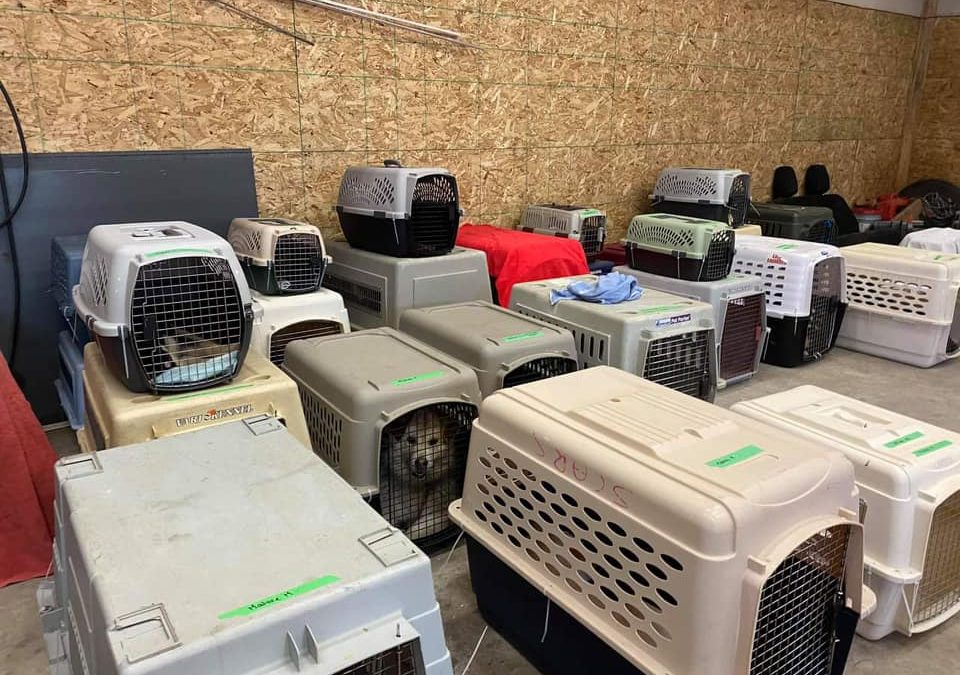 The Northern Village of La Loche is working to deal with a stray animal problem. This past weekend community members along with Alberta based Saving Grace Animal Society gathered up over 80 stray dogs from around the community. La Loche Mayor Georgina Jolibois said...
read more
Report a Typo or Inaccuracy
We strive to avoid typos and inaccuracies. However, on occasion we make mistakes. We value your contributions and help in correcting them.
We appreciate your help! We will concentrate on addressing the typo or inaccuracy but, unless we need clarification, we will not respond to you personally.