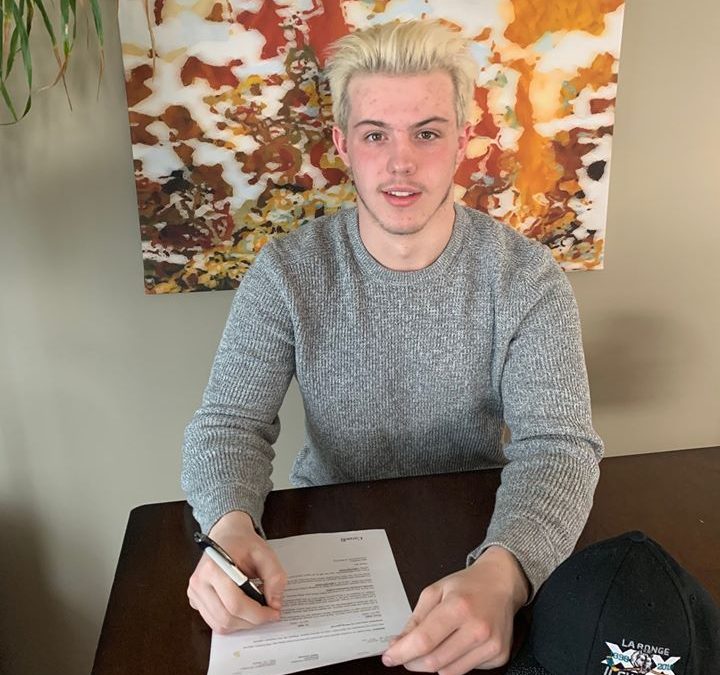 The La Ronge Ice Wolves have signed 2003-born defenceman Adam McNutt.  "Adam brings a lot to the table, he's big, strong, plays physical and moves the puck very well," said Ice Wolves Head Coach and GM Kevin Kaminski. "He had a great year with the Contacts and...
read more
Report a Typo or Inaccuracy
We strive to avoid typos and inaccuracies. However, on occasion we make mistakes. We value your contributions and help in correcting them.
We appreciate your help! We will concentrate on addressing the typo or inaccuracy but, unless we need clarification, we will not respond to you personally.