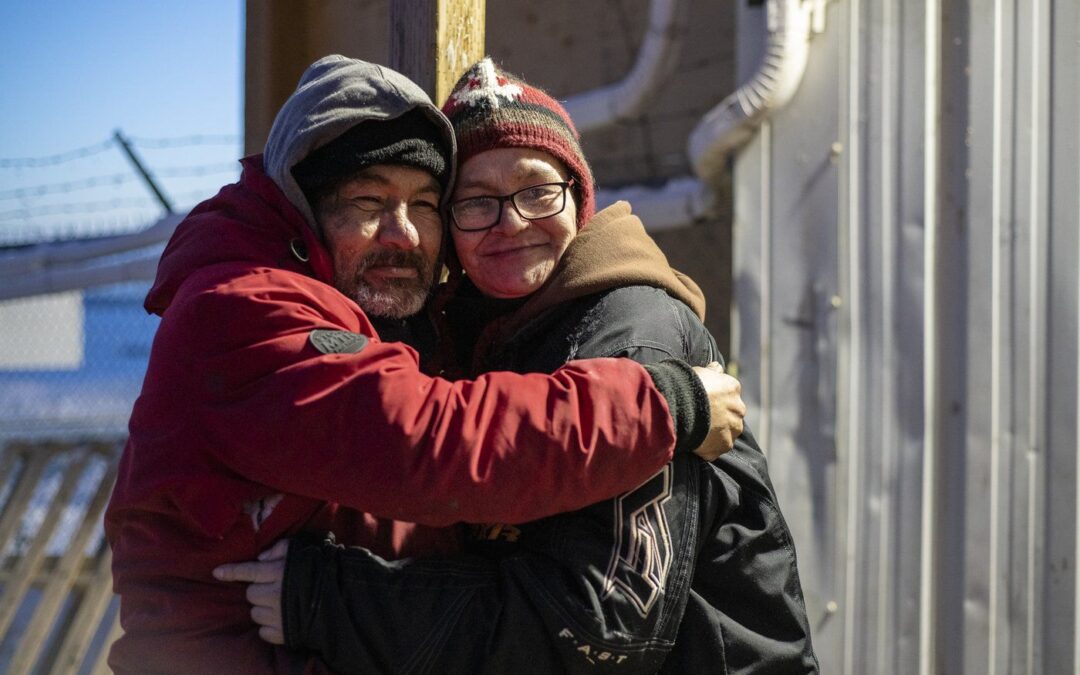 Isaiah Halkett (left) and Olivia Lariviere (right) were friends of Carla Thomas, and are mourning her death. Megan Heyhurst photography. The woods behind the La Ronge Health Centre are deceptively isolating. Walking into the bush through the knee-deep snow, the...
read more
Report a Typo or Inaccuracy
We strive to avoid typos and inaccuracies. However, on occasion we make mistakes. We value your contributions and help in correcting them.
We appreciate your help! We will concentrate on addressing the typo or inaccuracy but, unless we need clarification, we will not respond to you personally.