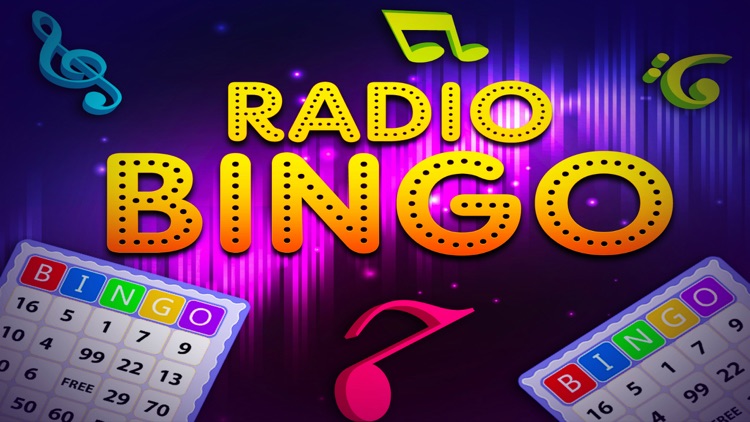 MBC Radio Bingo is a great way to have some fun, and maybe win some cash, all from the safety and comfort of your home! We host regular games every week, and some special event Bingos with bigger cash prizes.
Our Far North Radio Bingo airs every Wednesday night at 5:30pm for communities on our Far North Network, like Stony Rapids, Black Lake, Wollaston Lake, Uranium City, Fond du Lac and outlying areas. This night is just for the Far North! Please note that Far North bingo can not be heard online from our website, or any streaming apps
Our Full Network bingo is heard every Sunday night at 7pm, and is broadcast wherever MBC Radio is heard in Saskatchewan, as well as online on our website, and on your smart phone through the RadioPlayer Canada app.
Please consult the Rules page for directions on how to claim your prize, and other rules regarding play.
---
BINGO FAQ
Can I claim my prize where I bought my cards?
MOST retailers can pay prizes. Please ask your bingo seller when purchasing your cards if they can pay you. Some exceptions: retailers in Prince Albert, Duck Lake and La Ronge outlets will not pay out prizes. In La Ronge, Prizes can be picked up at MBC Radio Station, 712 Finlayson. If claiming at a card retailer, you must turn in the complete original card, so do not cut or otherwise alter the card.
Can I receive my prize by E-Transfer?
Yes you can, if you have Online Banking set up.
What Do I Have To Do to Receive my winnings by E-transfer
You must take a picture of your bingo card.
The picture must be clear, and show the whole card (9-up, 6-up, 3-up or single cards). Do not take a photo of just the winning card. We need to be able to see the whole card for verification purposes before the email transfer can be sent.
Make sure to sign the front of the card.
Send the picture via email to: samantha@mbcradio.com. Be sure to include the name, email and/or phone number you wish the prize to go to.
E-mail transfers will not be processed until the following business day, provided the information stated above is included.
After you have submitted your card, you MUST mail the original card to MBC.
I Don't have Email. How Can I Claim my winnings?
By Mail: Send the original winning card by mail to MBC Bingo, Box 1529, La Ronge, SK or give it to your bingo seller (in Prince Albert must be mailed). MBC is not responsible for lost mail.
In Person: Card retailers (except for those mentioned above, and those that choose to not pay out in person)
For additional ways to send your bingo card, please call MBC Radio, 1-800-668-4003, or 306-425-4003
CHEQUE DEPOSITS: Only with Conexus Credit Union or CIBC.
ORIGINAL BINGO CARDS: Do not throw them out. Do not cut the cards. We need ALL the originals. Drop off at your bingo sellers, or mail to:
MBC Bingo
Box 1529
La Ronge, Sk.
S0J 1L0
All bingo cards must have full name, address, and phone number on the back of the card