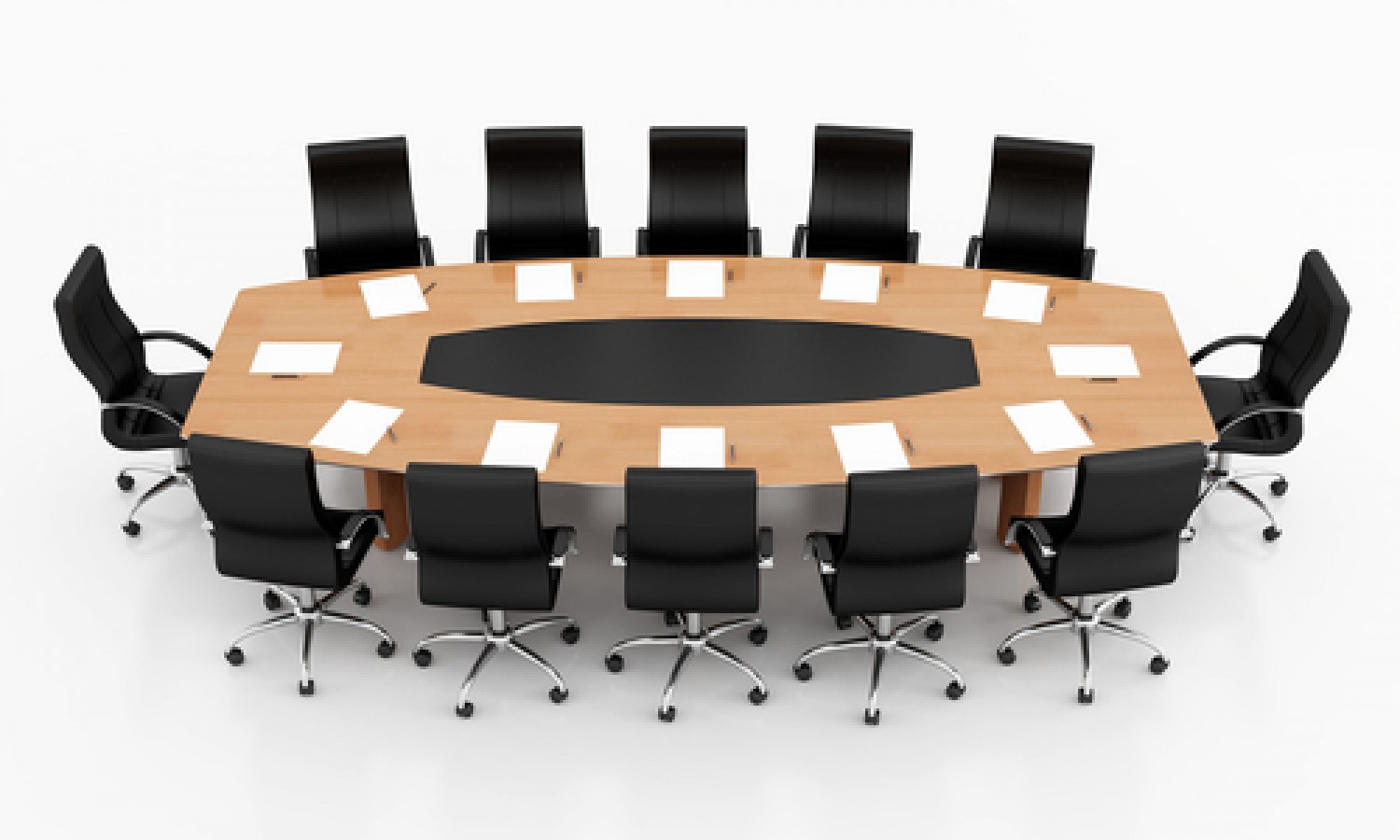 MBC's Board Of Directors
Since MBC is a development of Northern Native Broadcast Access Program (NNBAP), it is in effect owned by the people of northern Saskatchewan.
The 13 member board consists of representatives from East, West, Central and Far North sub regions, encompassing Cree, Dene, and Metis representation overall. Their role as a governance board is to provide guidance and overall direction to the Corporation. General matters are addressed at the Annual General Meetings. More specific issues are addressed at meetings of the Executive Committee, comprised of a select few members of the Board.
Board members are often selected at the community level, allowing the audience to dictate its' representation on the board.
October 4, 2022-MBC Board Of Directors welcomes new Elder In Council
PRESIDENT
Mr. Nick Daigneault
BEAUVAL
Term: 2022-2024
VICE-PRESIDENT
Mr. Leon Charles
LA RONGE
Term: 2022-2024
SECRETARY
Mr. Ken Buck
CUMBERLAND HOUSE
Term: 2022-2024
TREASURER
Mr. Roger Bird
MONTREAL LAKE
Term: 2022-2024
ELDER IN COUNCIL
Mr. Paul Jaye Ballentyne 
LA RONGE
Term: 2022-2024
CENTRAL REGION BOARD OF DIRECTOR
Mr. William Dumais
SOUTHEND
Term: 2021-2023
WEST SIDE BOARD OF DIRECTORS
Mr. Richard Petit
BUFFALO NARROWS
Term: 2021-2023
Mr. Pat D'Jonaire
PATUANAK
Term: 2022-2024
EAST SIDE BOARD OF DIRECTORS
Ms. Michelle Ballentyne
SANDY BAY
Term: 2022-2024
Ms. Olivia Custer
PELICAN NARROWS
Term: 2021-2023
FAR NORTH BOARD OF DIRECTORS
Mr. Freddie Throassie
BLACK LAKE
Term: 2021-2023
Mr. George McDonald
FOND DU LAC
Term: 2022-2024
Ms. Carol Daniels
WOLLASTON LAKE
Term: 2021-2023