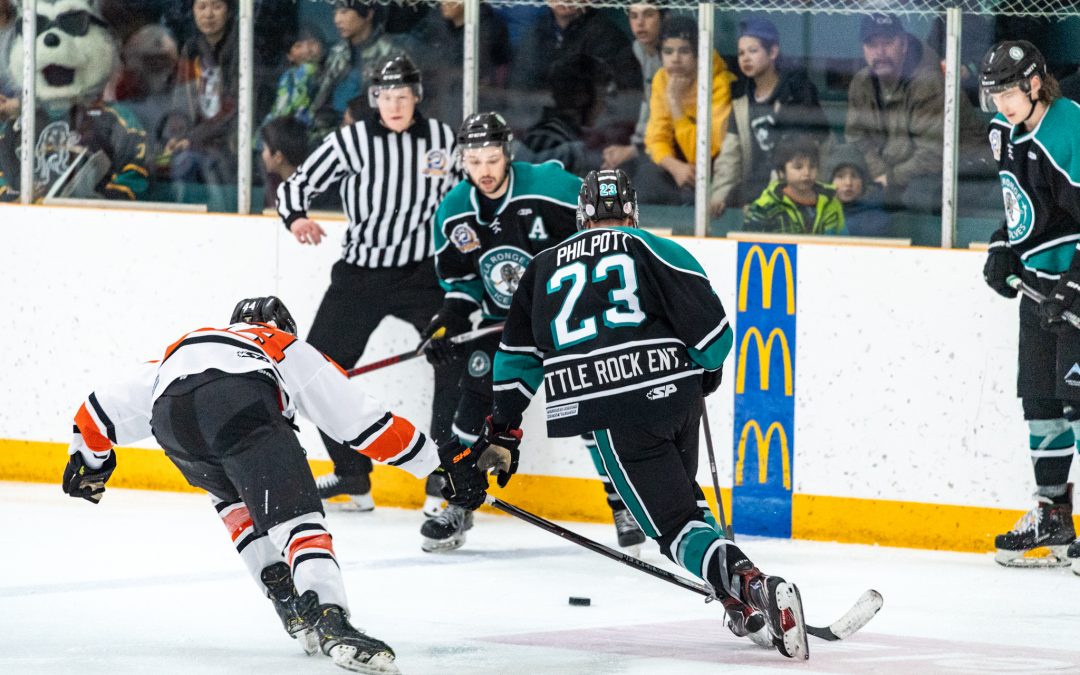 The La Ronge Ice Wolves hosted their annual general meeting Monday night. Due to the COVID-19 pandemic, the event was held outside, as people brought their own chairs and maintained their distance from one another. Several people in attendance were wondering when the...
read more
Report a Typo or Inaccuracy
We strive to avoid typos and inaccuracies. However, on occasion we make mistakes. We value your contributions and help in correcting them.
We appreciate your help! We will concentrate on addressing the typo or inaccuracy but, unless we need clarification, we will not respond to you personally.