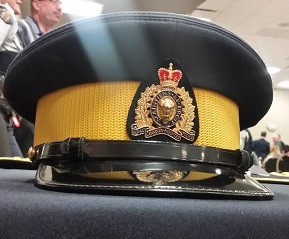 A La Ronge woman, wanted on weapons charges from June has been arrested. RCMP says Celine Charles was arrested Thursday in Air Ronge. Mounties accuse Charles and three others in a June 19 incident in which a firearm was discharged towards an officer. Charles appeared...
read more
Report a Typo or Inaccuracy
We strive to avoid typos and inaccuracies. However, on occasion we make mistakes. We value your contributions and help in correcting them.
We appreciate your help! We will concentrate on addressing the typo or inaccuracy but, unless we need clarification, we will not respond to you personally.