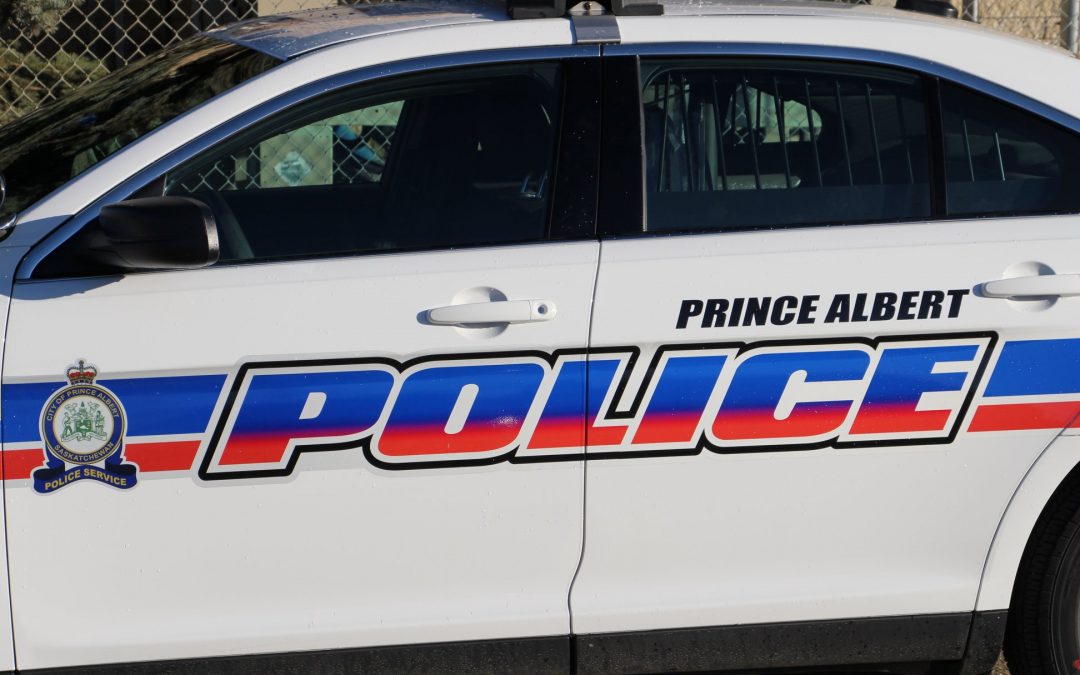 A member of the Prince Albert Police Service is facing criminal charges after an incident this past April. Constable Darcy Bear, who according to police is a 16 year member of the service, is charged with unlawfully being in a dwelling house. Police said the charges...
read more
Report a Typo or Inaccuracy
We strive to avoid typos and inaccuracies. However, on occasion we make mistakes. We value your contributions and help in correcting them.
We appreciate your help! We will concentrate on addressing the typo or inaccuracy but, unless we need clarification, we will not respond to you personally.