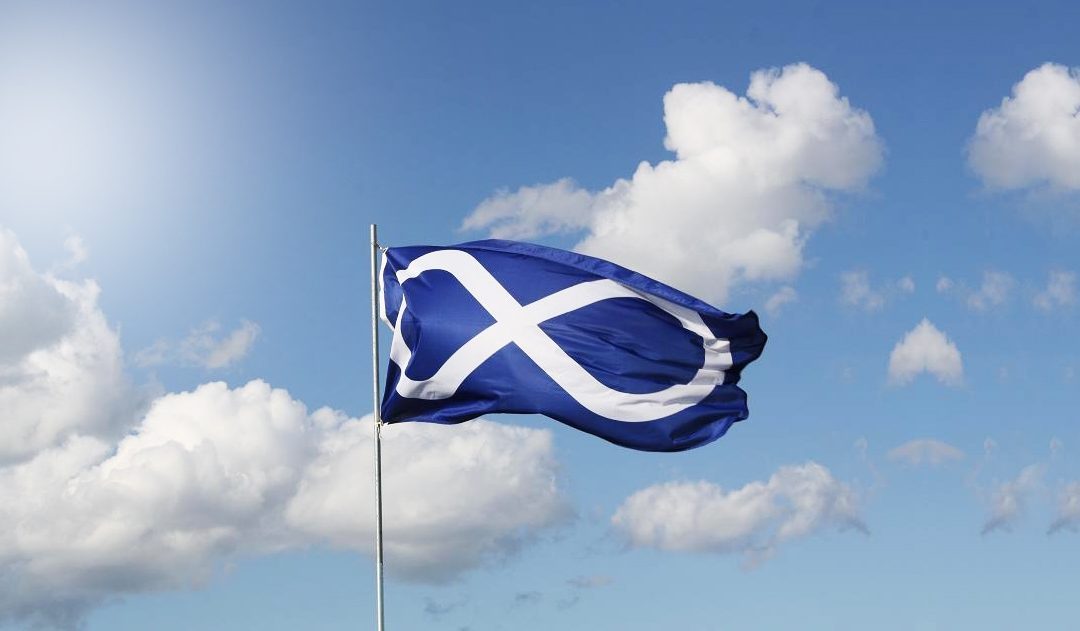 A committee of Parliamentarians have heard that Indigenous language revitalization needs to focus more on immersion and at-home learning opportunities.  Dr. Melanie Griffith Brice, an Associate Professor at the University of Regina and Research Chair in Michif/Metis...
read more
Report a Typo or Inaccuracy
We strive to avoid typos and inaccuracies. However, on occasion we make mistakes. We value your contributions and help in correcting them.
We appreciate your help! We will concentrate on addressing the typo or inaccuracy but, unless we need clarification, we will not respond to you personally.