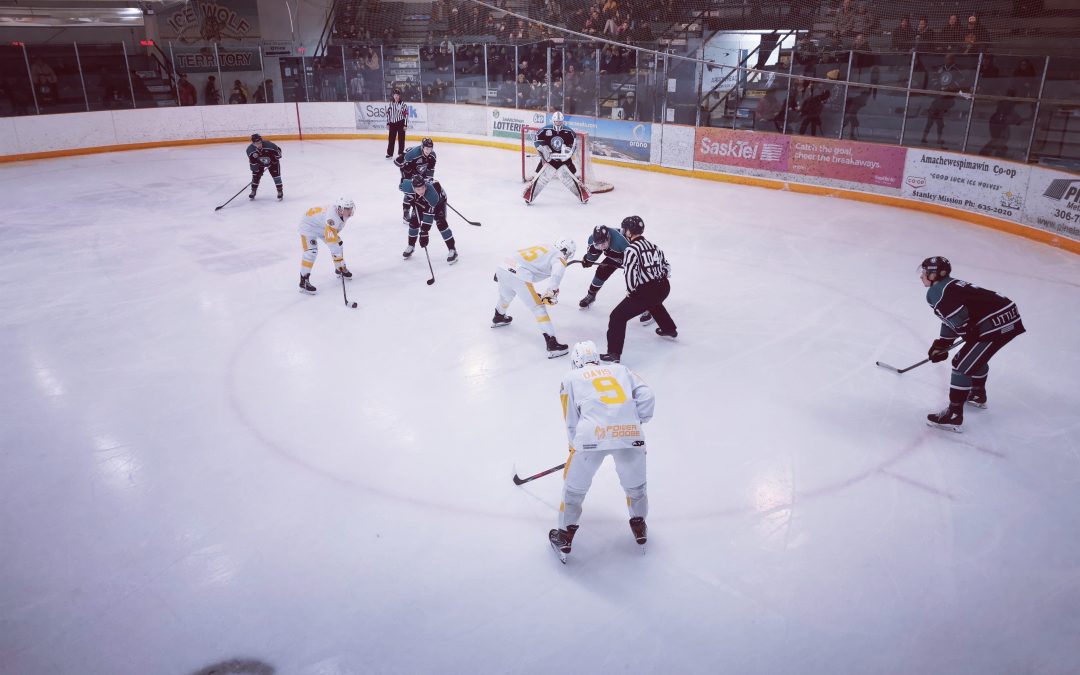 The La Ronge Ice Wolves were looking for their third straight win on Wednesday at home versus Estevan, but that did not happen as the Bruins skated away with a 6-5 shootout victory.  "Our play wasn't good at all, too many individuals tonight, too much of everyone...
read more
Report a Typo or Inaccuracy
We strive to avoid typos and inaccuracies. However, on occasion we make mistakes. We value your contributions and help in correcting them.
We appreciate your help! We will concentrate on addressing the typo or inaccuracy but, unless we need clarification, we will not respond to you personally.