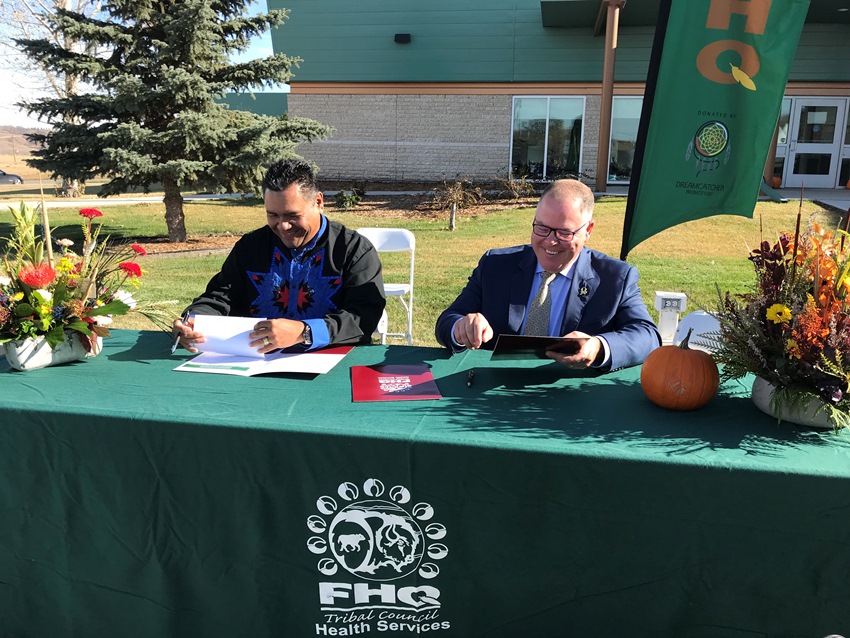 The All Nations Healing Hospital and the Saskatchewan Health Authority have agreed to work together to improve the health of First Nations people. The two parties formalized their relationship Thursday with the signing of a memorandum of understanding. The agreement...
read more
Real People Play-Off
Tuesday October 23rd, 2018 - Make Your Choice...