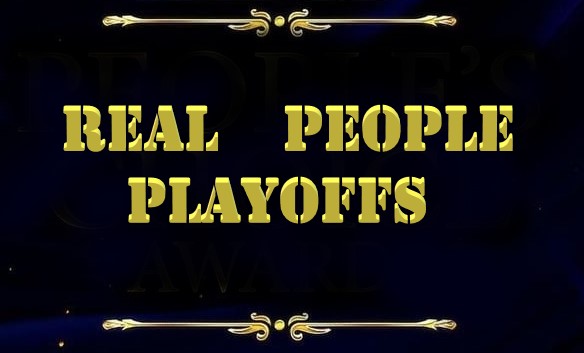 Cast Your vote for your favourite below. Click the button beside the artist's name, then hit the "Vote" button

No sign in required.
Voting Starts at 6pm every Thursday, and closes at 6pm every Tuesday.
One vote per IP address, per day.

Tuesday night, beginning at 6pm, voting switches to TEXTING your vote to 306-425-4101.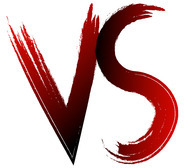 Universal Honey
"Time Blindness"