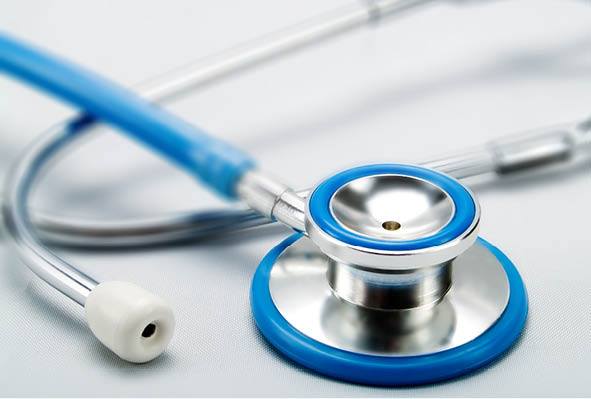 La Ronge and the surrounding communities are getting two more doctors to meet the medical demands. A recent review has determined that the area's full-time physicians should go from 11 to 13. A search is already underway to fill the positions, which is expected to...
read more
Real People Play-Off
Make Your Choice - Tuesday August 21st, 2018...