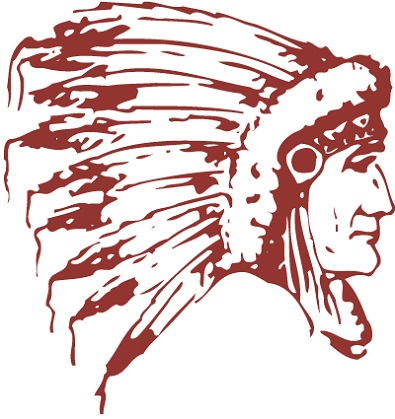 The Federation of Sovereign Indigenous Nations is calling for the provincial government to withdraw the Saskatchewan First Act, claiming it is unconstitutional. "There hasn't been any duty to consult, there hasn't been a proper process when it comes to speaking to our...
read more
Report a Typo or Inaccuracy
We strive to avoid typos and inaccuracies. However, on occasion we make mistakes. We value your contributions and help in correcting them.
We appreciate your help! We will concentrate on addressing the typo or inaccuracy but, unless we need clarification, we will not respond to you personally.