The family of Braden Herman is responding to the news that the man charged with his killing will stand trial.
Brett Herman, Braden's brother welcomed the news out of Prince Albert Provincial Court late Tuesday morning that there is sufficient evidence for Bernie Herman to go to trial on a charge of first degree murder.
"I just hope we get justice and a fair trial," he said, in a written statement provided to MBC Radio News. 
Brett added he hopes to see Bernie, a former RCMP officer for over 30 years, sent to prison for a long time. Brett said the family is currently taking things one step at a time. He explained it has been hard for him to see Bernie released from custody to house arrest pending trial while he and his family only have a memorial of Braden.
"We all miss him and wish he was still here, it's been a tough road to travel," he wrote.
While the victim and the accused share the same last name and have roots in the La Loche area, they are not related. The two were known to one another. Prince Albert Police have said while Bernie was not on duty at the time of the alleged killing he did leave work wearing his uniform and duty belt. Braden's body was found in a wooded area near Little Red River Park in May of 2021.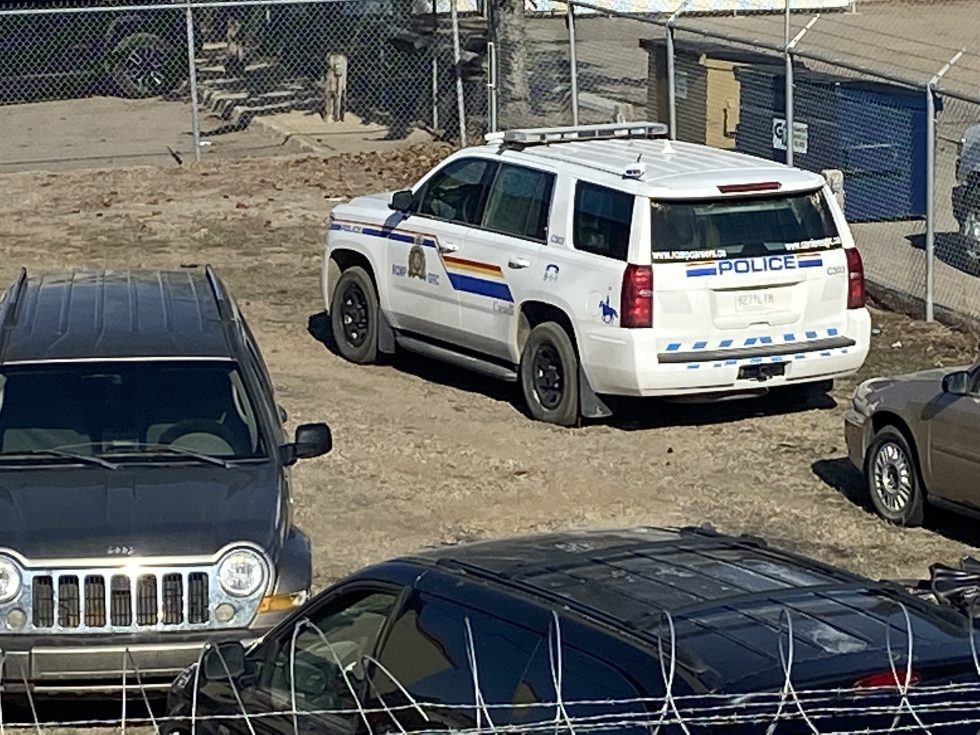 (Prince Albert Police seized an RCMP vehicle in relation to the investigation. but did not believe it was used in any crimes.)
DeeDee Herman, Braden's sister also gave a written statement to MBC, welcoming the news about the case moving to trial. DeeDee said it was hard for her sitting though the preliminary hearing, she added she had to leave the courtroom at times because some of the details coming out were so upsetting.
"It was very heart breaking finding out how it happened (and) what happened," she wrote.
DeeDee said she is hoping and praying that the family gets justice for what happened to her brother adding she wants to see Bernie held accountable for her brother's death.
"I'm just praying (and) crossing my fingers that he gets what he deserves," she wrote.
The case will now move to Court of Queens Bench for trial. The details of the preliminary hearing, which lasted for close to a day and half, cannot be made public due to a court ordered publication ban.
(File Photo: Braden Herman.)