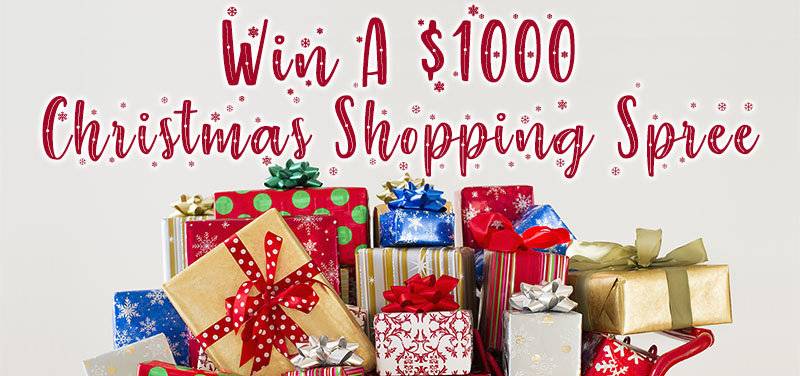 This Holiday Season, MBC and our participating sponsors gave away  3 Shopping Sprees to 3 lucky MBC listeners.
Congratulations to Bibianna King of La Loche, SK, who won the $1000 Shopping Spree. She chose Martodams The Clothing People in Meadow Lake to shop at.
We also awarded two $500 shopping sprees! Congratulations to Kathleen Churchill of Denare Beach, Sk. She chose Frontline Sport and Leisure for her spree.
And congratulations to Rhoda Heimbecker of Prince Albert, who won a $500 Shopping Spree at Fresh Air Experience
MBC thanks our participating sponsors, and encourages you to Shop Local this holiday Season at one of the following fine Saskatchewan businesses. Click on the logo to see their website or Facebook page.
---
PRINCE ALBERT
---
SASKATOON
---
PRINCE ALBERT
---

MEADOW LAKE
---
SASKATOON
---
FLIN FLON
---
---
FLIN FLON
---

Becky's Place
FORT QU'APPELLE

---
PRINCE ALBERT
---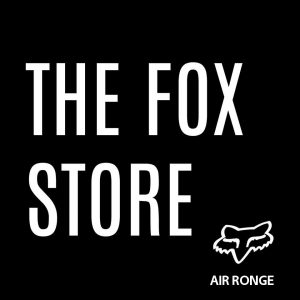 ---

FLIN FLON/CREIGHTON
---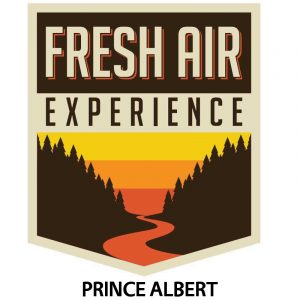 ---

MEADOW LAKE
---
PRINCE ALBERT
---

Keethanow Food Supermarket, Keethanow Lumber and Furniture, Keethanow Gas Bar
---

CREIGHTON
---
Listen to the Saskatchewan Top 5 Indigenous Music Countdown every Monday night at 6pm for your chance to win a $25 Gift Certificate to The NorthWest Company in Prince Albert. Monday nights starting at 6pm, TEXT the word FURS to 306-425-4101 to enter!
The Dairy Queen First Five is back!
                       
Tune in on Ice Wolves Game Days (home and away) and listen for your cue to Text in. When we give you the go ahead, Text the word ICE to 306-425-4101. From all the entries received, we'll pull 3 names and assign them a period of Ice Wolves hockey. If the Ice Wolves score in the first five minutes of your period, you'll win 2 Medium Blizzards from Dairy Queen, La Ronge. *Coupons valid only at Dairy Queen, La Ronge.*
The KFC Power Play Returns
     
Listen on Ice Wolves Game Day (home & away) for your Chance to enter. Listen for the cue to call, then dial 1-877-425-4101. We'll take 3 callers. If we announce your name at the start of an Ice Wolves Power Play, and the Wolves score, you'll win a 6 piece bucket of KFC and 2 sides.
**Coupons valid only at KFC La Ronge**