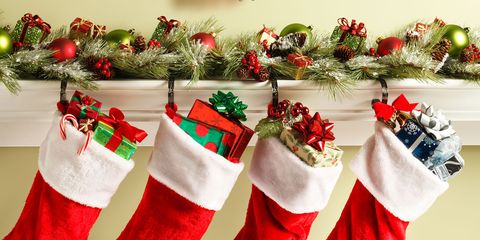 Rocking the Stocking 2019!
We gave away over $14,000 in prizes!
A big congratulations to our Runner-Up Winner of $1000 CASH Jonas Okemau and to our Grand Prize Winner of $2000 CASH Christina Rabbitskin! 
Thank you to everyone that registered and once again made Rocking The Stocking so much fun!
Thank you to our sponsors of this year's Rocking The Stocking!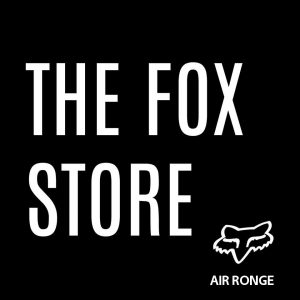 ---

Prince Albert
---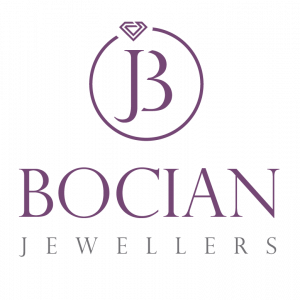 Prince Albert
---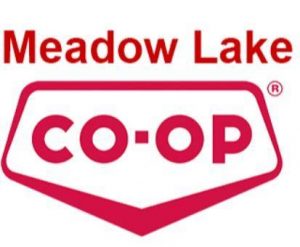 ---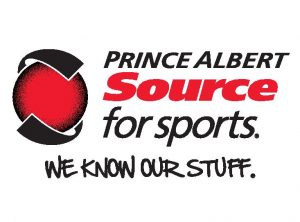 ---
Beauval Grocery
---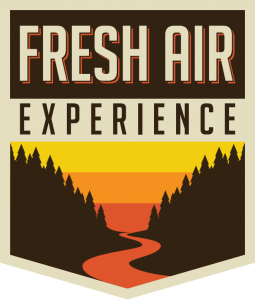 Prince Albert
---

Creighton
---

Prince Albert
---

Meadow Lake

---


Flin Flon
---

Yorkton
---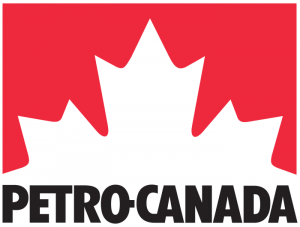 Grasswoods Petro Canada, Saskatoon
---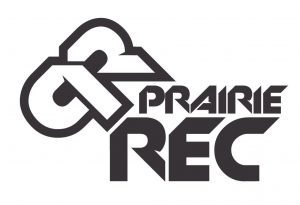 Prince Albert
---
Saskatoon
---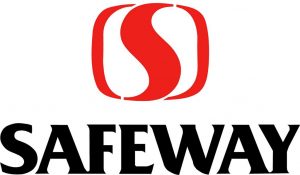 Prince Albert
---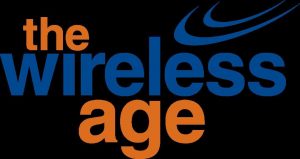 Meadow Lake

---

Saskatoon
---

Flin Flon
---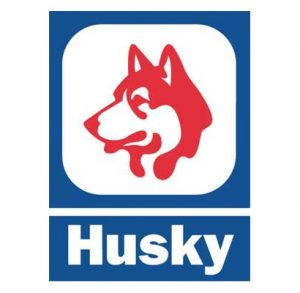 Husky On Idylwyld, Saskatoon
---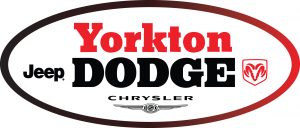 ---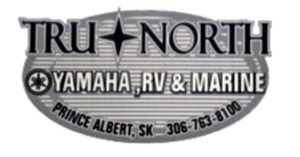 ---

Yorkton
---

---

Flin Flon
Listen to the Saskatchewan Top 5 Indigenous Music Countdown every Monday night at 6pm for your chance to win a $20 Gift Certificate to The NorthWest Company in Prince Albert. TEXT the word FURS to 306-425-4101 to enter