La Ronge RCMP have charged a number of people after a shooting in Bell's Point this past weekend.
RCMP said on June 4 three people, two men and a woman approached a home on Bird Place and fired at the home, before forcing their way into the house and firing again. Two men inside the house were hurt.
Police said their investigation eventually led them to the hospital where the two men who were shot were getting treatment. Police said they also found the vehicle the two left the scene in and also found cocaine, cash and drug trafficking paraphernalia, which led them to get a search warrant for the house on Bird Place. At the house police found more drugs along with guns, some which had been illegally modified and body armour.
In relation to this investigation RCMP have charged 23-year-old Desirae Mckenzie of Prince Albert, 35-year-old Wolfgang Mckenzie from the La Ronge District and 22 year old Kevin Keenatch of Saskatoon with drug trafficking and a range of weapons offenses. All three are set to be in court Thursday in La Ronge.
Search for shooting suspects continues
Police are still looking for the three suspects who approached the house and fired on the people inside. RCMP said they are looking for Dennis Charles, Celine Charles and Brandon Keighley. All three are charged with a number of offenses including attempted murder.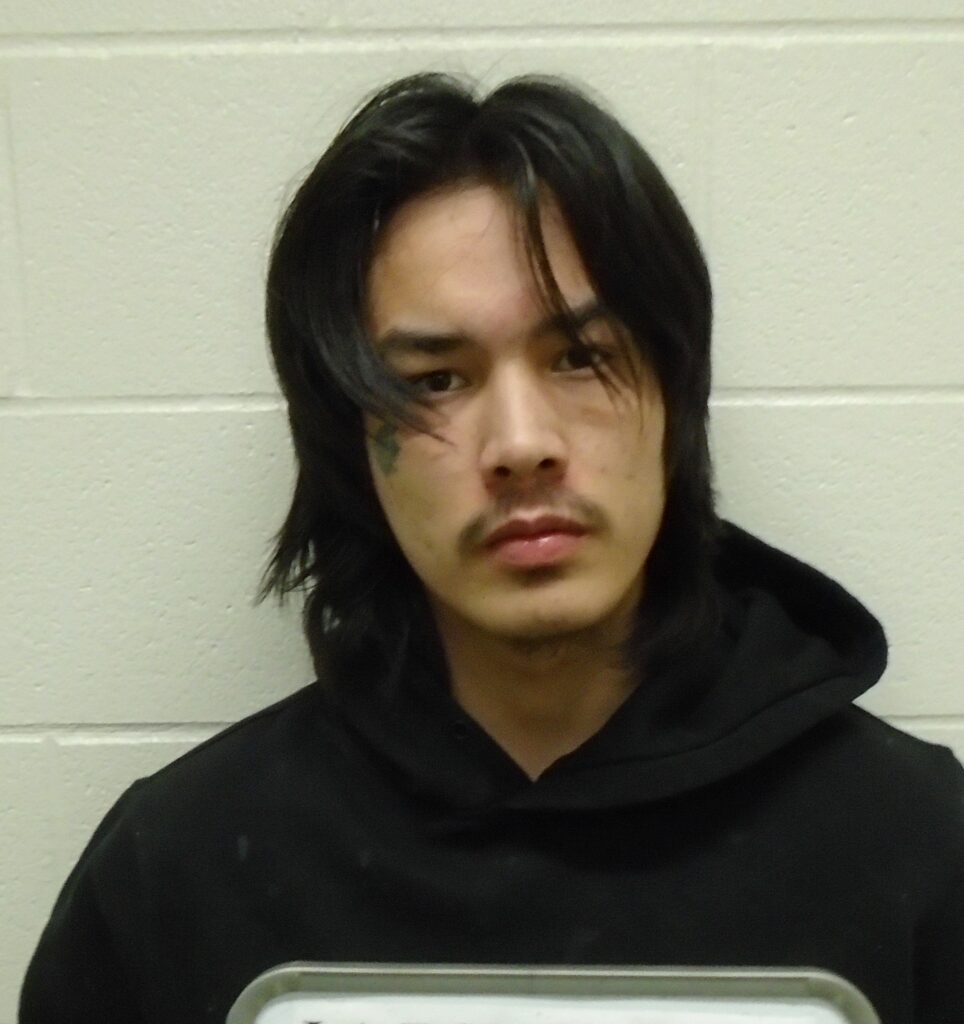 (Dennis Charles. He is described as being five feet five inches tall and weighing around 160 pounds. He has black hair and brown eyes and a tattoo on his cheek.)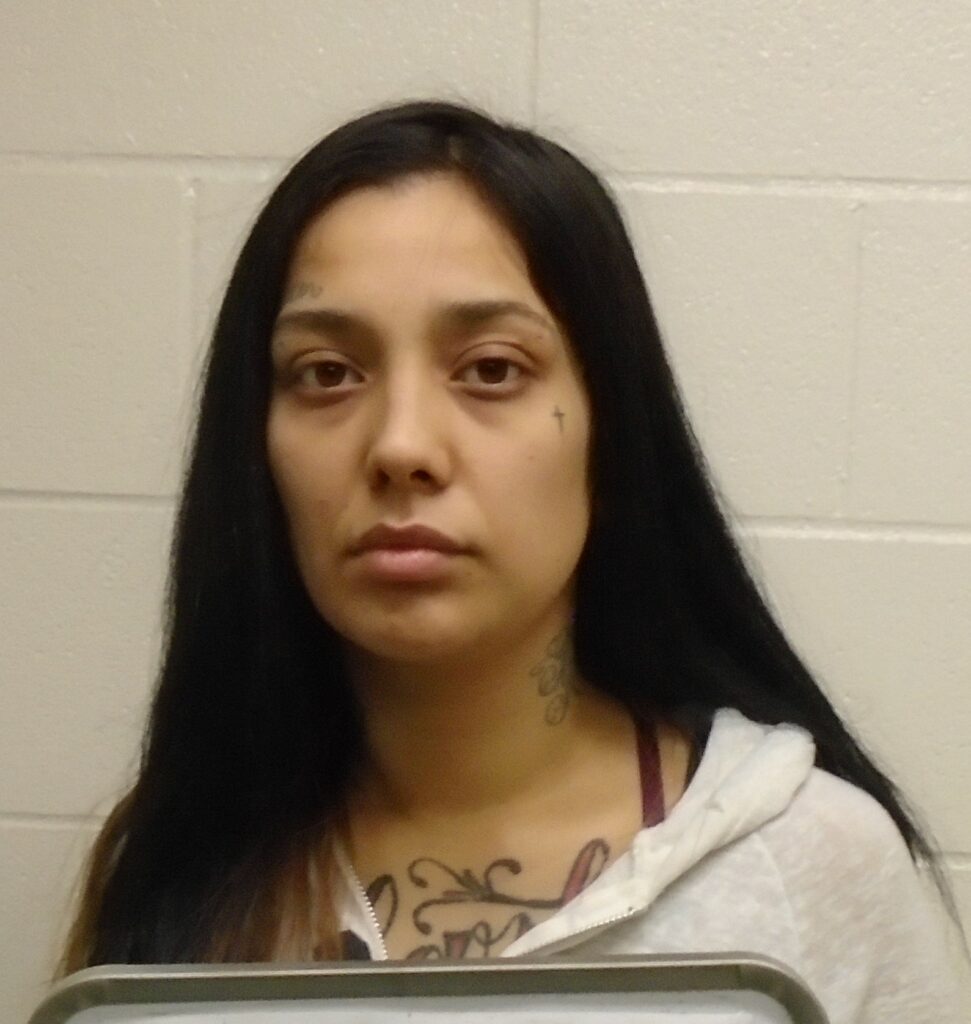 (Celine Charles is five feet five inches tall and weighs around 110 pounds. She has black hair and brown eyes. She has a small tattoo over eyebrow and on her cheek.)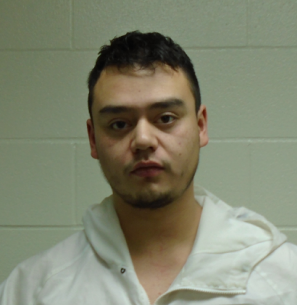 (Brandon Keighley is is five feet nine inches tall and weighs around 150 pounds. He has black hair and brown eyes.)
Anyone with information on any of the suspects is being asked to call RCMP or Crime Stoppers.