Prince Albert RCMP are looking for three suspects after a shooting on Little Red Reserve last weekend.
According to RCMP a car was parked in the driveway of a home on the reserve and had two people inside when another car pulled up and fired on them. The two males in the vehicle were taken to hospital with what are being called serious injuries.
Police said after an investigation they have laid 17 weapons related charges against three people, all of whom are from Little Red.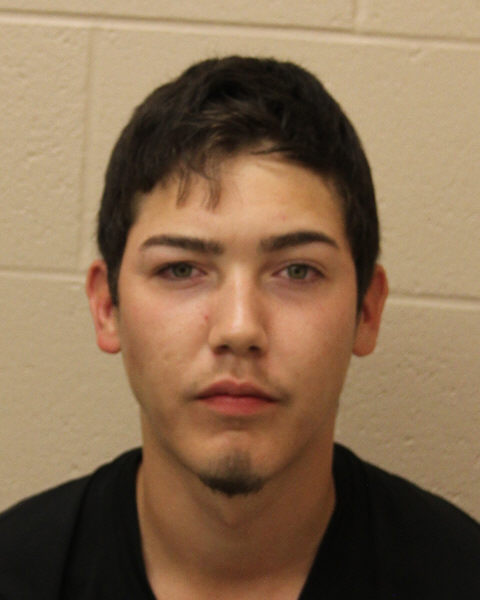 (Klay Patterson: Photo provided by RCMP)
Klay Patterson is 25 years old and is described as six feet one inch tall and weighing 170 pounds. He has black hair and brown eyes.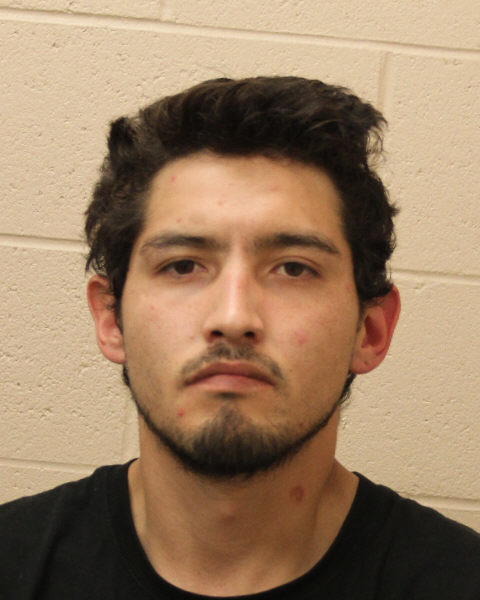 (Kein Patterson: Photo Provided by RCMP)
Kein Patterson is described as being five feet eight inches tall and weighing 150 pounds, he as well has black hair and brown eyes.
Police were not able to provide a photo or description of Kade Patterson the third suspect.
Anyone with information is asked to call Prince Albert RCMP at 306 765 5500 or Crime Stoppers at 1 800 222 8477.