A new on-the-land culture camp has opened near Stanley Mission.
The Nihithow Askiy or (Land of Cree) held their official grand opening Tuesday for local elementary and high school students.
"The idea behind the camp is to teach the children, our language and our culture and the traditions that we learned as young people. We need to pass down our knowledge and our language in order to maintain our identity as Cree language speakers, and it's important to teach our children traditions, so they have something to fall back on. Because if you don't have traditions, then really what do you have," Camp instructor Isabelle Hardlotte asked.
Hardlotte explained that the teaching model is not structured like a classroom setting in that blocks of time are dedicated for certain subjects. Students are free to roam from station to station. As well, students will learn seasonal activities, depending on the time of year they attend the camp.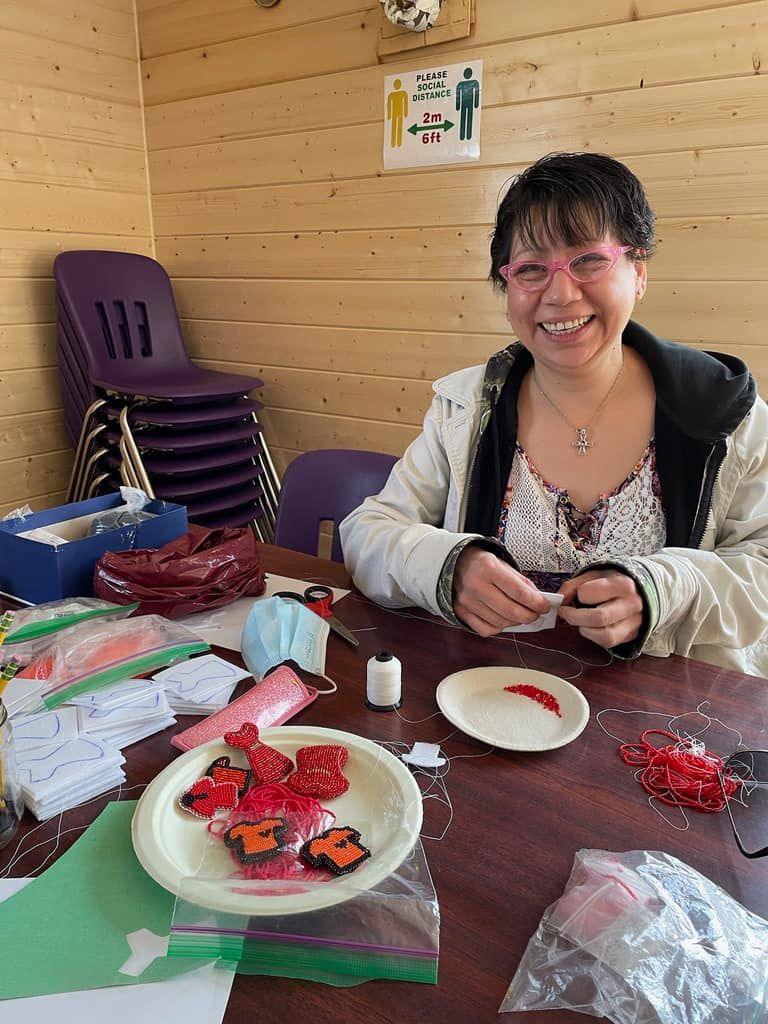 "We teach things here by season. If it's springtime, then we teach spring activities. In the wintertime, the kids are allowed to snowshoe, allowed to slide, how not to get frostbite, how to set traps, and how to set snares. And in the fall, we do fall activities. We try and get moose and stuff like that anytime of year, but especially in the springtime, and in the fall, so we can dry meat and the kids can learn how to dry meat, make moose meat, eat it, whatever the kids make, they are allowed to eat it as well," Hardlotte said.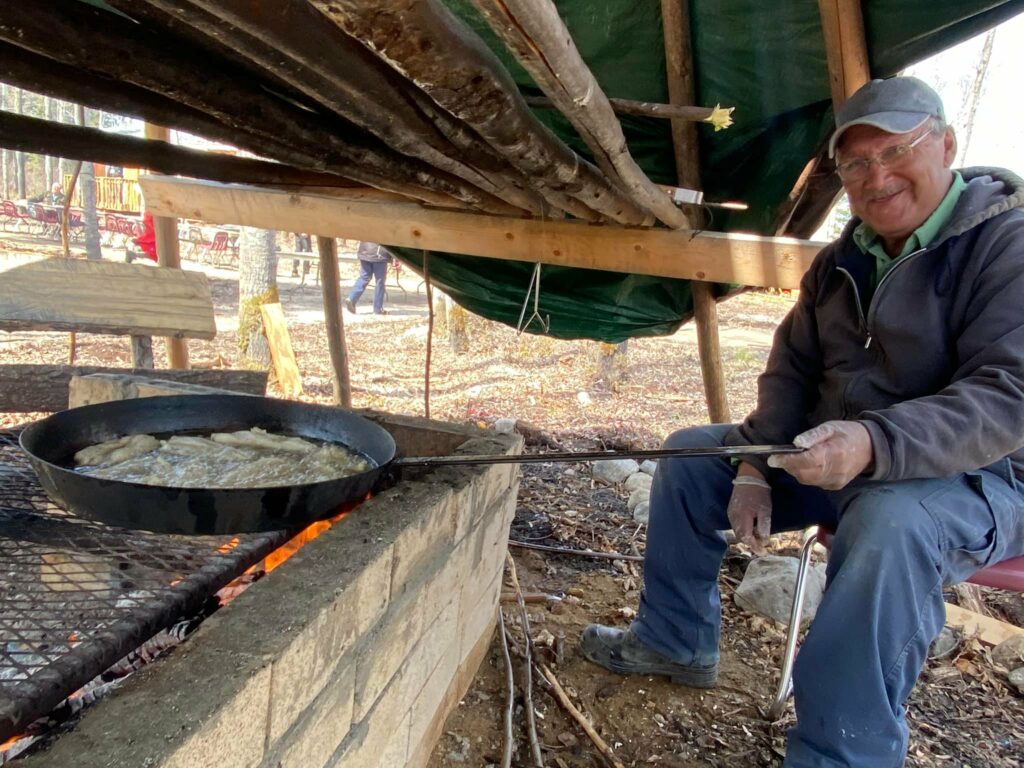 "That is the hope that the camp does instill their self identity of students, and the pride of being Aboriginal, because there is a lot of pride in being able to speak your own language. And being able to practice a lot of the traditions that we are taught."
(All photo's courtesy of Lac La Ronge Indian Band Chief Tammy Cook-Searson Facebook)