The annual Saskaloppet ski event was held this weekend in La Ronge.
Skiers from all over Saskatchewan came to participate in the event that saw different race lengths and age categories.
Saskatchewan Lieutenant Governor Russ Mirasty was one of the winners of the weekend, taking the top spot in the 35 kilometre race in the 50 and older men's category.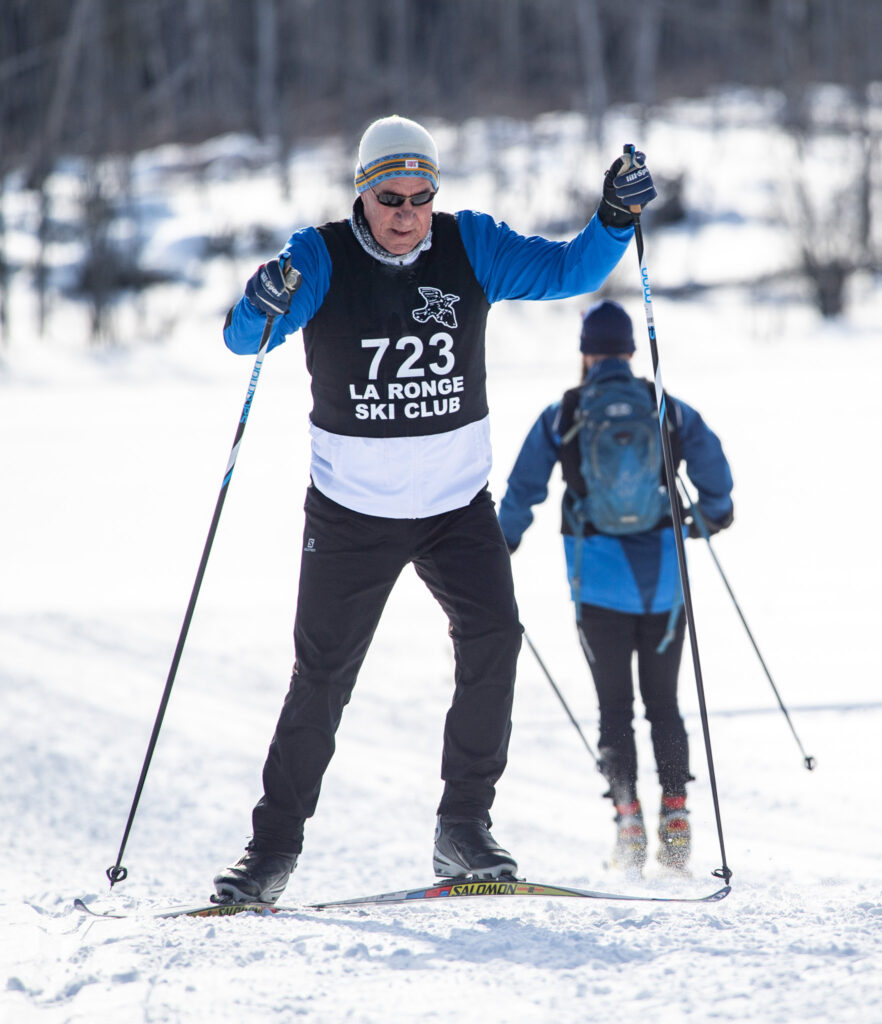 There were four categories in the Kupesewin race, which sees skiers spend the night outdoors on top if their 50 and 75 kilometre races.
Only one person skied the Kupesewin Sasquatch race which is 75-kilometres and racers must carry all their food and overnight gear.
Regina's Bryana Van Leeuwen was the sole skier in this event, finishing in just under 8 hours of skiing.
La Ronge local Nichole Robinson was the only one from the community to take part in the overnight race called Kupesewin.
She finished her 50 kilometre ski in just over seven hours of skiing.
(PHOTOS: Top, Racers from across the province took part in the annual Saskaloppet event. Bottom, Lt. Governor Russ Mirasty was one of the winners of the weekend. Photos by Brandon White.)