A Cree-Métis filmmaker from La Ronge is premiering her latest feature-length film in her hometown Friday.
Night Raiders, a film by Danis Goulet, premiered at the Toronto International Film Festival in September.
The film is set in a future post-civil war North America, and follows a Cree mother trying to keep her daughter from being taken by the state.
Goulet said the film was influenced by the colonization of Indigenous peoples in Canada.
"I started writing (Night Raiders) in about 2013 and I just wanted to look at the impact of different colonial policies on Indigenous lives and families, especially the residential school system."
Goulet said she's excited to bring the film home but she's also a bit worried.
"I'm really excited, also a little bit nervous because I really want people from home to like it," she said. "I tell stories from my heart and I really tell them about home. There's a couple of little things in the film that audiences from La Ronge might recognize."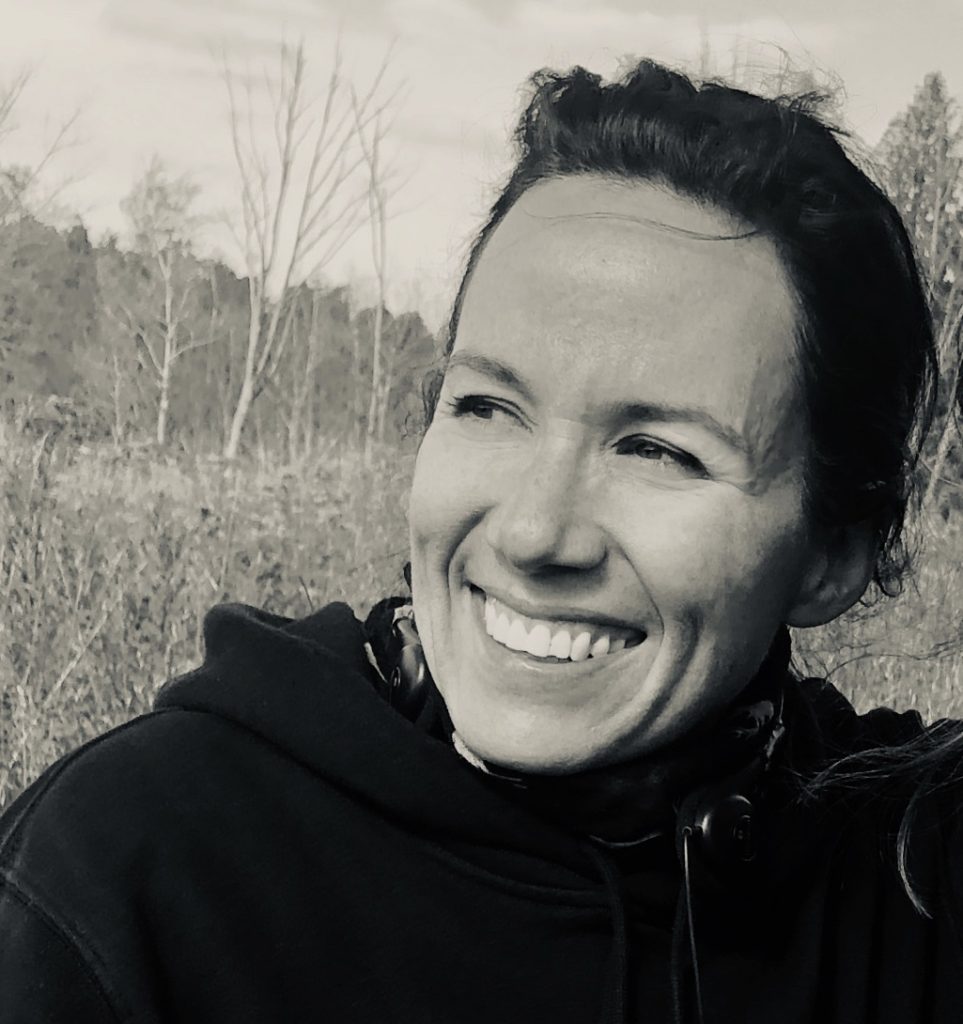 The movie will play at Kikinahk Friendship Centre at 7 p.m.
Goulet said she brought the film to La Ronge because she wanted to make sure her hometown supporters had access to it. 
"To me, it's like coming home and it's really important too that folks in La Ronge, because there's no cinemas there or movie theatres, that they also get access to the film."
The event, organized by Métis Nation-Saskatchewan, is free.  All ages are welcome to attend but the film is rated PG-13.
(PHOTO: Top, Night Raiders movie poster. Bottom, Danis Goulet has been working in the film industry since 1998. Photos courtesy of Danis Goulet.)