The Prince Albert Grand Council (PAGC) is looking to provide more health care services to some of their communities.
To do this the tribal council has acquired a van and had the vehicle outfitted to serve as a mobile health clinic.
Shirley Woods, director of health and social development services for PAGC explained they have been looking to offer mobile health services for a little while. She added there were some specific health concerns which prompted them to pursue such a vehicle.
"We wanted to make it easier for people to be tested for syphilis as well as for HIV and HEP C and that's what started our search for a bus," she said.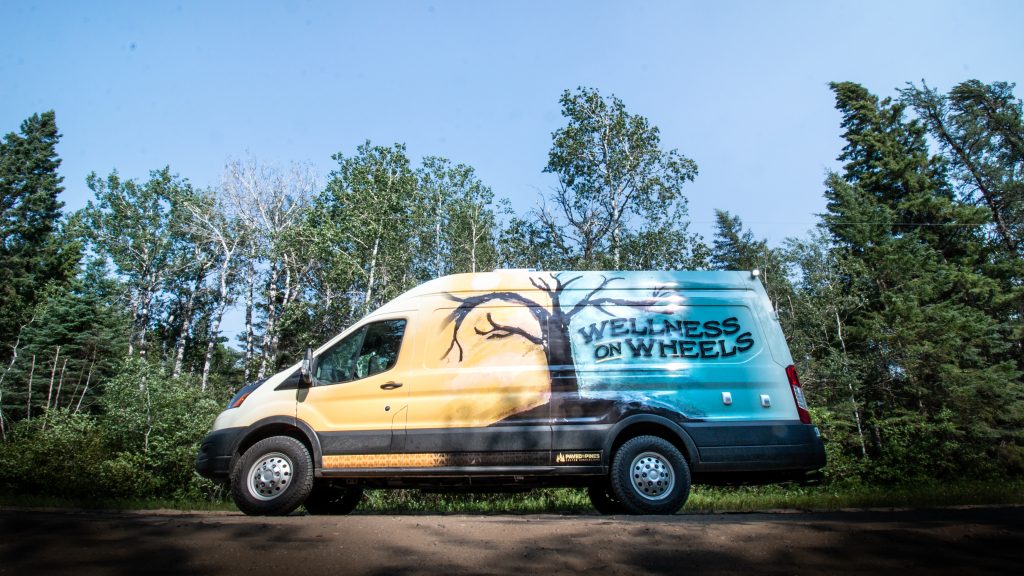 Woods said an outbreak of syphilis is what originally prompted staff at PAGC to look into getting a vehicle that could offer mobile testing along with other services to improve community health.
"We're hoping that education will be a big part of it," she said.
PAGC was looking to take possession of the van sometime this week. Woods said when they get the van into service it will be used to help combat COVID-19 by offering inoculations and testing.
Woods said they already have staff that will operate the van. She added these staff will be working in collaboration with others.
"We do have one nurse that works specifically in the area of communicable disease, but certainly working as a team with our nurses and other staff here and going into the communities and within the communities we also have nurses that we would be working with," she said.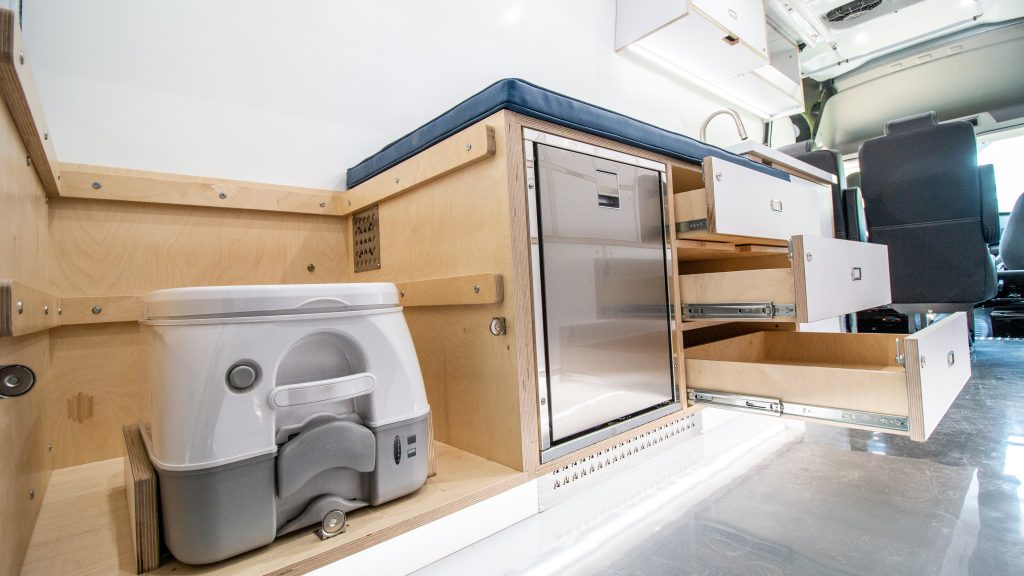 Getting the van up and going was a process which Woods estimates took between one and half to two years. She said PAGC had to consider a number of questions before moving ahead with the project.
"It was a matter of first of all getting a van and then finding somebody who would be able to do the work for us," she said.
Eventually PAGC settled on Paved to Pines, which is based in the Prince Albert area, to convert the van they bought.
When it enters service the mobile clinic will be visiting communities where the tribal council has agreements in place to provide direct services.
"In communities such as Cumberland House, Red Earth, Shoal Lake and some closer by Little Red [Reserve] and neighboring communities," said Woods.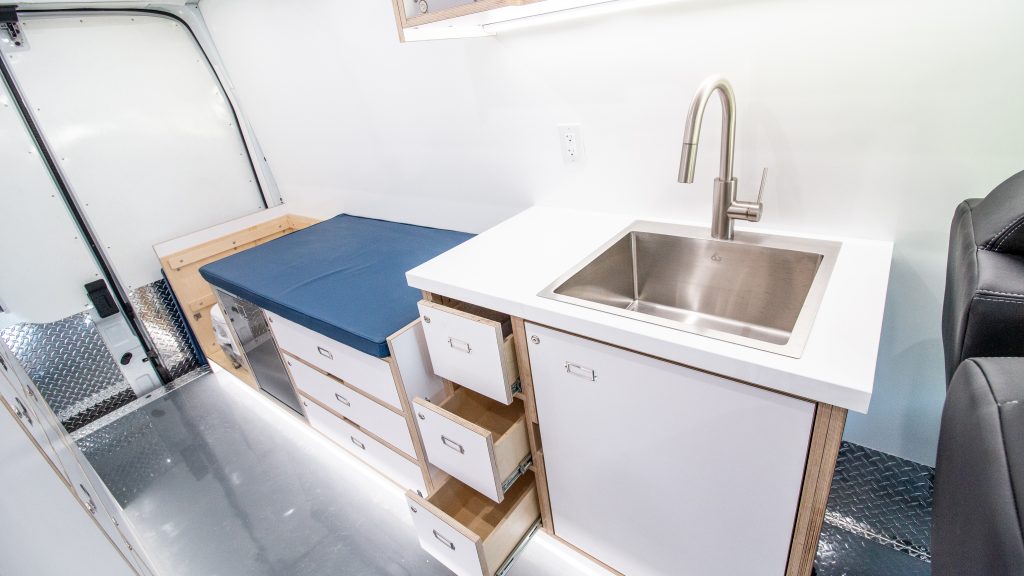 (All photos submitted by Prince Albert Grand Council)