A La Ronge band recently released their first album and it now has 500 plays.
Set to Flames, a band consisting of lyricist, vocalist and bass player Shelbey Savoie with Troy Patterson on guitar, drums and other instruments, began playing together in 2015.
Their first album, which is self-titled, was released July 27.
Savoie said the album has songs from the band's inception in 2015 alongside songs finished before completing the album.
She said the process took time because they wanted it to showcase their best.
"I think it's taken so long because we wanted to get it right," Savoie said. "We wrote so many songs but we picked the ones that we thought were the best. We edited, we remixed, we re-recorded, over and over."
Savoie says it also took more time because she and Patterson did everything that was needed to produce the album themselves.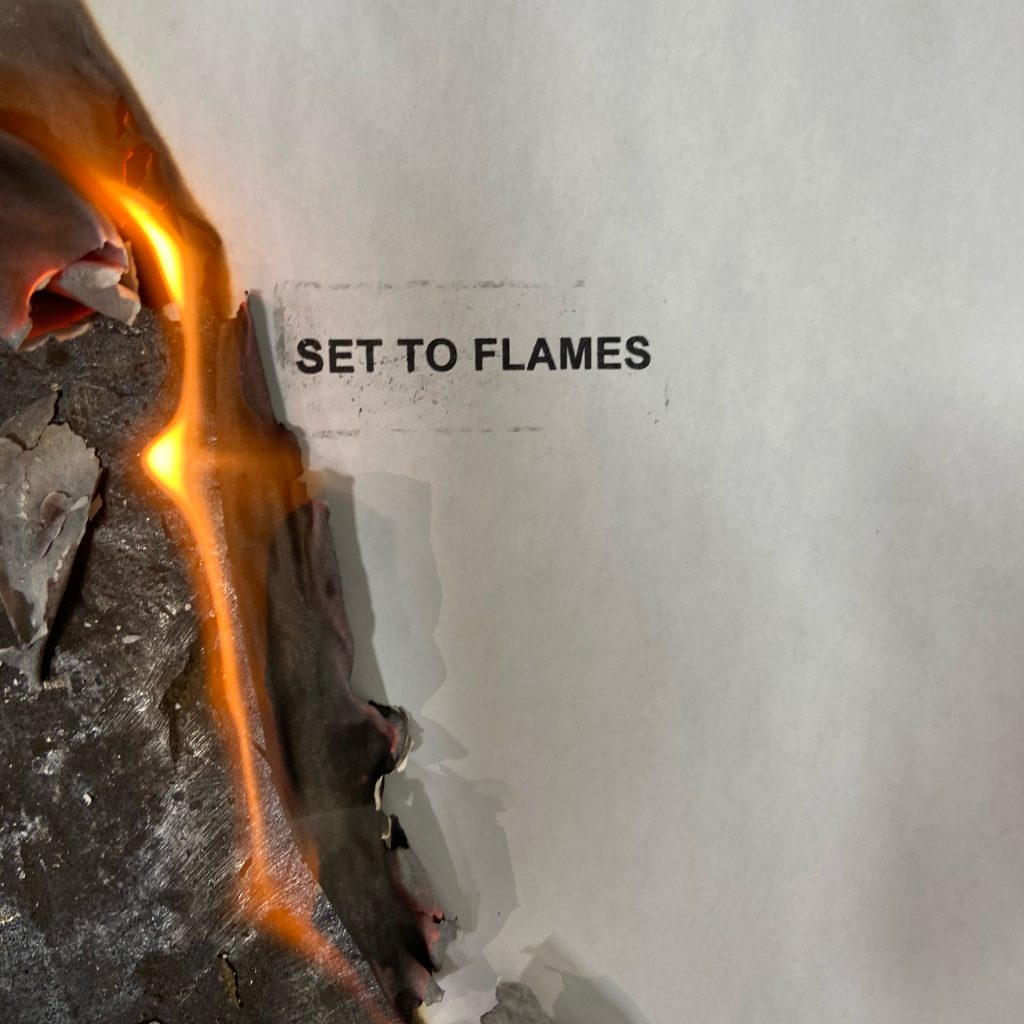 She said the band's genre can be described as 80s or 90s rock, but the album has something for everyone.
"The songs are all over the place," she said. "We have hard rock songs, we have songs that sound a bit more 'pop-y,' we have a couple slower ballads on there. So there's definitely a variety of music, but they all fall into that rock category we have."
Savoie said hitting 500 plays on Apple Music and Spotify last week was a big deal to them.
"It's so cool because we believe in ourselves and we believe in our music, but (hitting 500 plays is) further validation that other people must be liking it as well and that's the coolest feeling ever."
The album is available online, with physical copies being sold at the La Ronge Tourism Centre, by Set to Flames band mates, and soon, by a couple retailers in Prince Albert and Saskatoon.
(PHOTOS: Top, Set to Flames consists of Métis-woman Shelbey Savoie and Troy Patterson. Bottom, Set to Flames first album was released July 27. Photos courtesy of Shelbey Savoie.)