(Photo Courtesy of Saskatchewan Sports Hall of Fame Facebook)
The Saskatchewan Sports Hall of Fame is marking Indigenous History Month.
Due to the COVID-19 pandemic the hall's museum in Regina is closed to the public so other avenues are being used to celebrate the hall of fame's Indigenous members.
"Unfortunately with COVID it's a little bit trickier to do much in person so a lot of it's virtual, we are able to work with a few different media partners who are working on some features," said Matthew Gourlie, communications coordinator for the Saskatchewan Sports Hall of Fame.
The provincial hall of fame is also sharing content over their social media platforms like Facebook and Twitter talking about Indigenous inductees and their accomplishments.
According to Gourlie there are currently nine members of the hall of fame who are Indigenous. He added while many people are familiar with inductees like Fred Sasakamoose and Brian Trottier he explained there are other athletes who have interesting stories.
"A person like Alex Decoteau, I think is well known, but maybe he's not, he was the first Indigenous police officer in Canada, he was an Olympian in the early years as a distance runner, really accomplished," said Gourlie.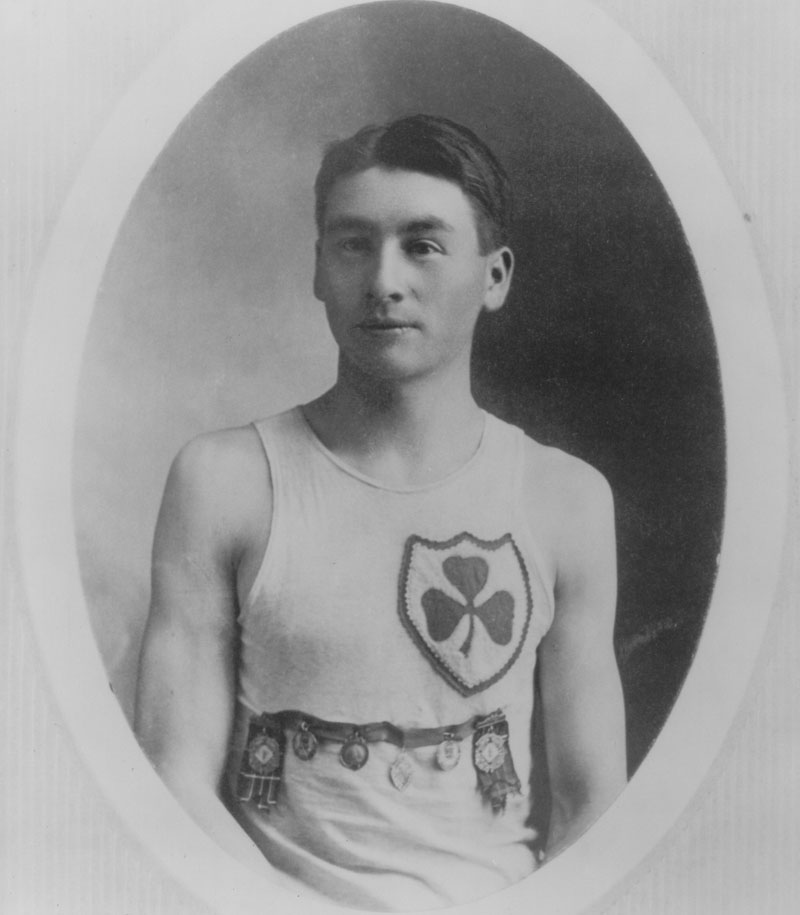 (Alex Decoteau: Photo Courtesy of Saskatchewan Sports Hall of Fame Website)
Decoteau, who was from the Red Pheasant First Nation, was a long distance runner who competed at the Olympics in Stockholm Sweden in 1912 where he finished sixth in the 5,000 meter race. He later died serving in The First World War.
Another inductee who stands out for Gourlie is David Greyeyes, who was from Muskeg Lake Cree Nation. Gourlie explained Greyeyes was an accomplished soccer player.
"He was a really good soccer player, he played for Saskatchewan a few different times, touring teams would come through Saskatchewan, they played New Castle United, who's currently in the Premier League and Charlton Athletic from London England who was a really strong club at that time," he said.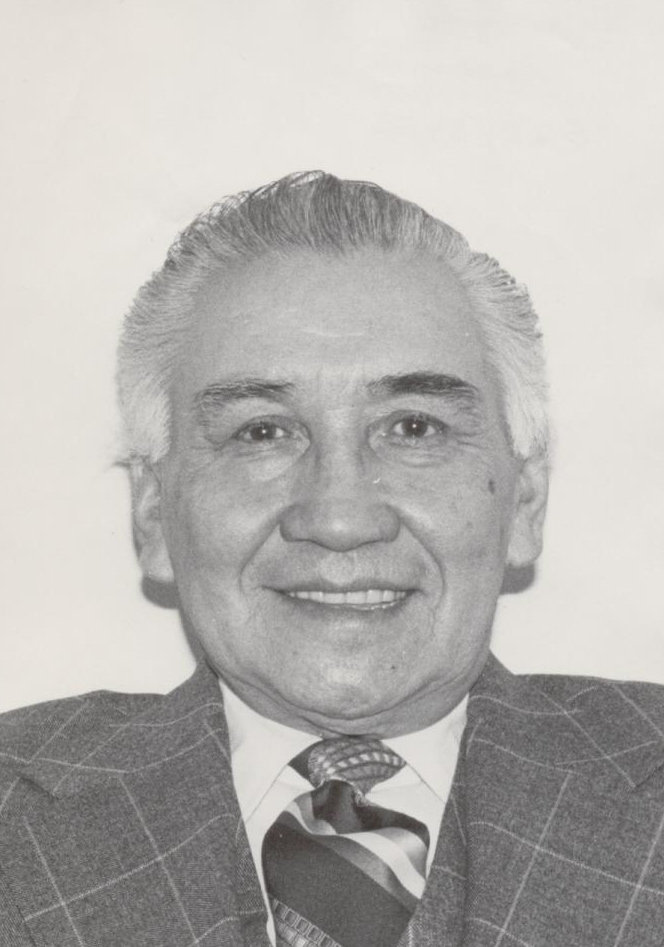 (David Greyeyes: Photo Courtesy of Saskatchewan Sports Hall of Fame Website)
There are also Indigenous athletes who have been inducted as part of teams. One of those athletes is Kenneth Moore, who was inducted as part of the 1930 Regina Pats Hockey Club that won the Memorial Cup.
Gourlie explained Moore played a big role on the Pats championship team, as he scored the winning goal in the Memorial Cup final. Moore then went on to further success in hockey when he played with the Winnipeg Hockey Club which won the Allan Cup. The team went on to represent Canada at the 1932 Olympics in Lake Placid.
"He was on that Olympic team that ran the table, he won a gold medal with that team and was the first Indigenous athlete to win a gold medal," said Gourlie.
Going forward Gourlie said the hall of fame is researching to learn more about inductees who have gone in as part of teams to see if any have Indigenous heritage which is not being recognized.
Gourlie said the hall has an open nomination process and makes the information available on its website. He added if people know of any athletes or people involved in sport who have not had their accomplishments recognized they should reach out.
"We'd love to have more Indigenous inductees," he said.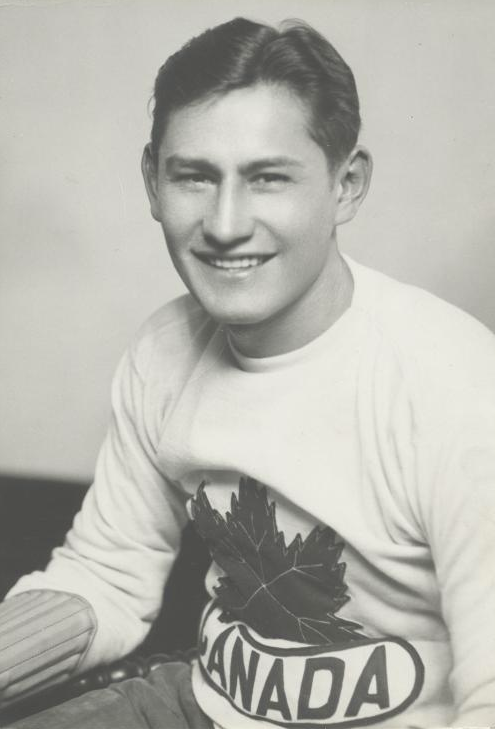 (Kenneth Moore was a member of the 1930 Regina Pats who are enshrined in the Saskatchewan Sports Hall of Fame. Photo Courtesy of Saskatchewan Sports Hall of Fame Facebook)