A La Ronge author won her third Saskatchewan Book Award for her novel.
Miriam Körner, originally from Germany but has lived in the La Ronge area for about 19 years, won in the Young Adult Award category for her novel, Qaqavii.
This is the third time Körner has won a Saskatchewan Book Award but the first time it's been for a novel.
Körner said winning the award feels as though she was able to connect with her audience.
"It's sort of a validation that what you're doing is really reaching your audience," she said. "That's a really great feeling because I think as a writer, we don't just write for ourselves. We want to tell our stories, and if our stories find readers, it makes it feel complete."
The novel follows a young girl learning about Inuit culture and dog sledding, which Körner accomplished by incorporating present day stories with historical information.
"I think it's important to go back in history and see what changes have come but also to see how resilient the culture is, how much it is alive and how much we can learn from it," she said.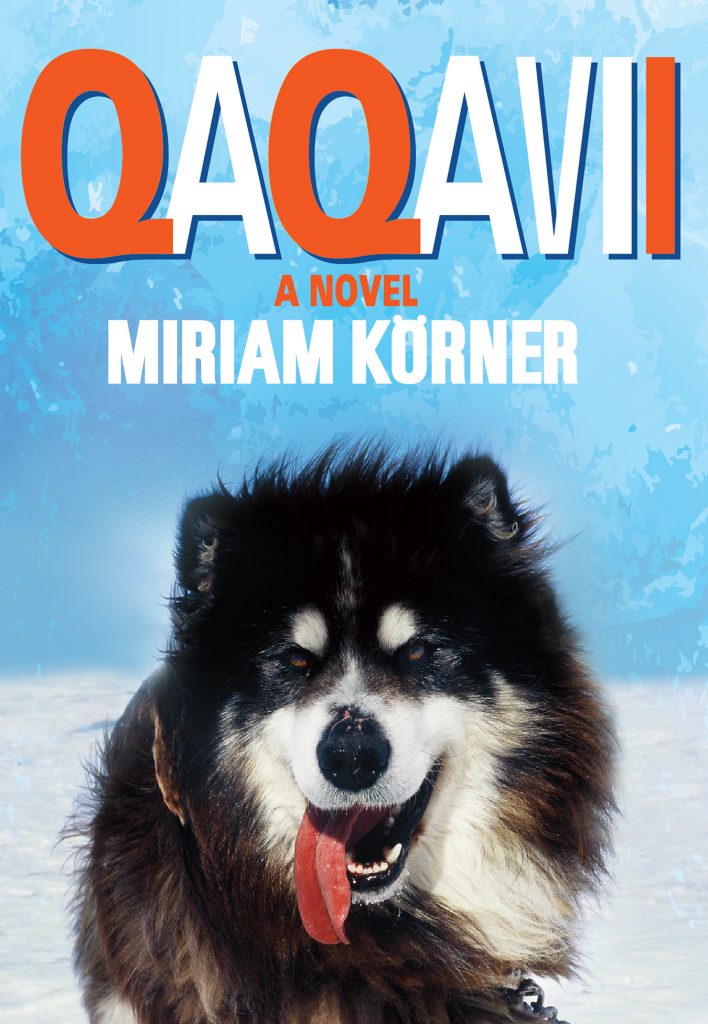 Körner said the book was inspired by her own time dog sledding.
"I think it's based on my own experience of racing four years in the arctic between Churchill, Man. And Arviat, Nunavut," she said. "On that race, I met a lot of Inuit mushers."
She explained the mushers were traditional and grew up with dogs.
"I was really fascinated by the bond people in the arctic had with their dogs."
The award was announced at an online gala on Thursday.
Körner had her first book published in 2016 after years of writing for magazines and newspapers.
She said she has more projects in the works including a children's book being created with a local elder.
(PHOTO: Top, Miriam Körner with sled dog team at the finish line of the Hudson Bay Quest. The race, she said, that inspired her book. Photo courtesy of Miriam Körner. Bottom, Qaqavii book cover. Photo courtesy of Miriam Körner.)