Leaders in northern Saskatchewan are pushing for solutions after the region experienced a four-day power outage last week that affected about 9,000 homes.
Colin Ratushniak, mayor of the Town of La Ronge, said he wants upgraded infrastructure or increased preparatory resources, like generators, readily available to the region for such emergencies.
He said a power outage of this length shouldn't happen.
"For me, when SaskPower is offering an essential service, we rely on them to make sure that that service goes without interruption because it can really be a matter of life and death," the La Ronge mayor said.
Ratushniak has been outspoken in rallying for an improved supply chain for the province's power to the north.
"A lot of people thought I was attacking the SaskPower crews; that's just simply not the case," he said. "It comes from the top down and leaderships really need to take charge and have those conversations and thoughts about what they're going to do to improve things."
He said he has asked for a meeting with Don Morgan, the provincial government's minister responsible for SaskPower, in which he said he will bring in his concerns and ask for options to be pondered.
Cumberland MLA Doyle Vermette is also looking to the province for improvements in the power supply.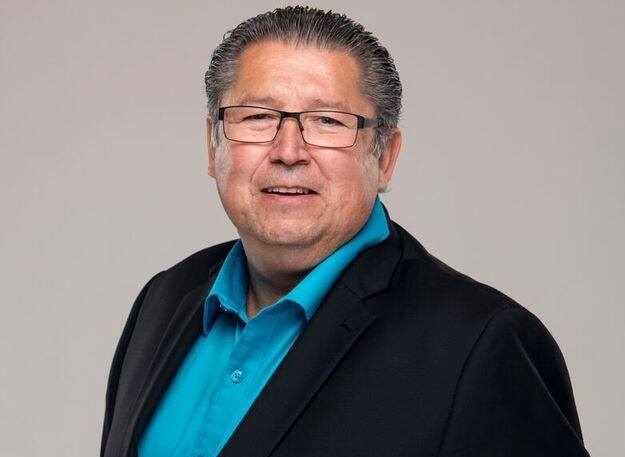 Vermette said he's been in contact with the NDP's SaskPower critic, Aleana Young, about the issue.
He said something needs to change so that next time there's an outage, northern residents aren't left dealing with below-freezing temperatures without power.
"Something needs to happen and something needs to change," Vermette said. "The north needs to be focused on and I think if you had an outage anywhere else, there's other options. Let's look at what the options are for here."
The La Ronge area saw temperatures dipping below zero degrees Celsius while the power was out May 17-20.
The outage was caused by a wildfire burning northeast of Prince Albert.
(PHOTOS: Top, La Ronge Mayor Colin Ratushniak. Bottom, Cumberland MLA Doyle Vermette. File photos.)