Meadow Lake RCMP are warning the public to be on the lookout for a dangerous suspect who escaped from police custody on Monday.
RCMP say 23-year-old Chris Ernest fled from police at the Meadow Lake courthouse around noon.
He is charged with possession of a weapon dangerous to the public, assault with a weapon and resisting arrest.
Ernest is described as approximately 5' 9" tall and weighing 160 lbs and was last seen wearing jeans and a grey t-shirt.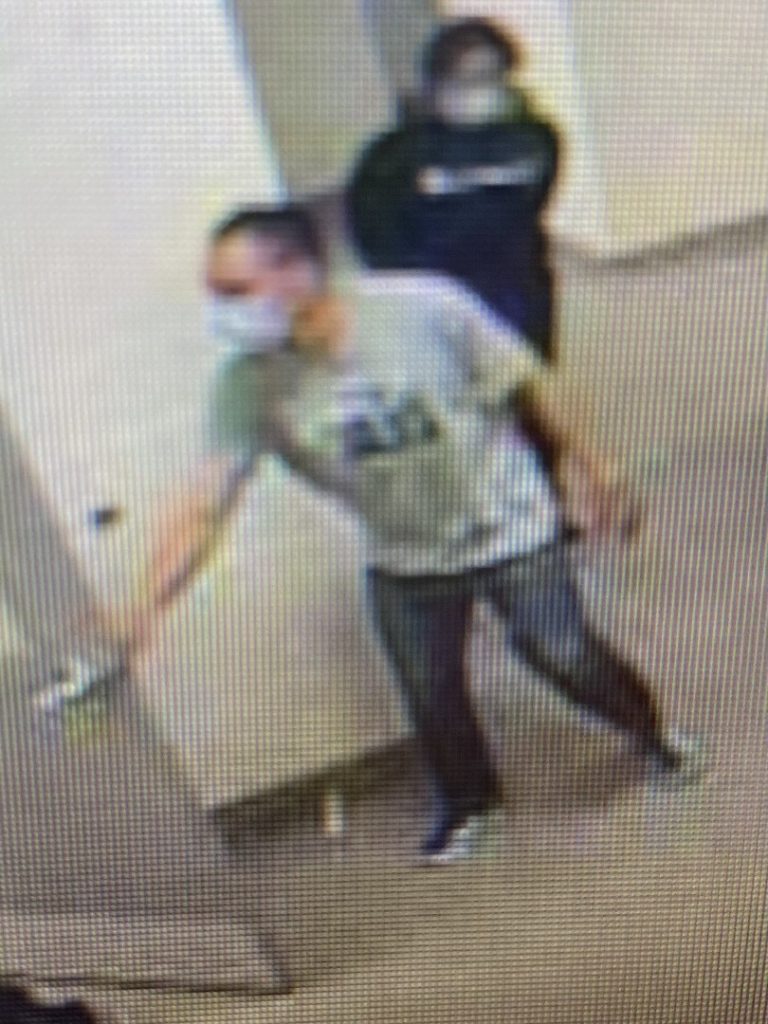 Police say he should not be approached and may be headed to the Waterhen Lake First Nation but this has not been confirmed.
Anyone with information is asked to contact Meadow Lake RCMP at 306-236-2570 or Crime Stoppers at 1-800-222-TIPS.
(PHOTOS: Top, Chris Ernest and bottom, a picture of Ernest just before he fled the Meadow Lake courthouse. Photos courtesy Meadow Lake RCMP.)