A Saskatchewan family is working to raise awareness about a missing man.
Last weekend in Spiritwood family and supporters of Brandon Sakebow, who has been missing for just over a year, gathered for a walk.
Brandon's aunt Debra Sakebow said a lot of people came out to show their support for the family.
"We had a really large crowd that came out and supported the family and we also invited some of the other people that are missing their loved ones too," she said.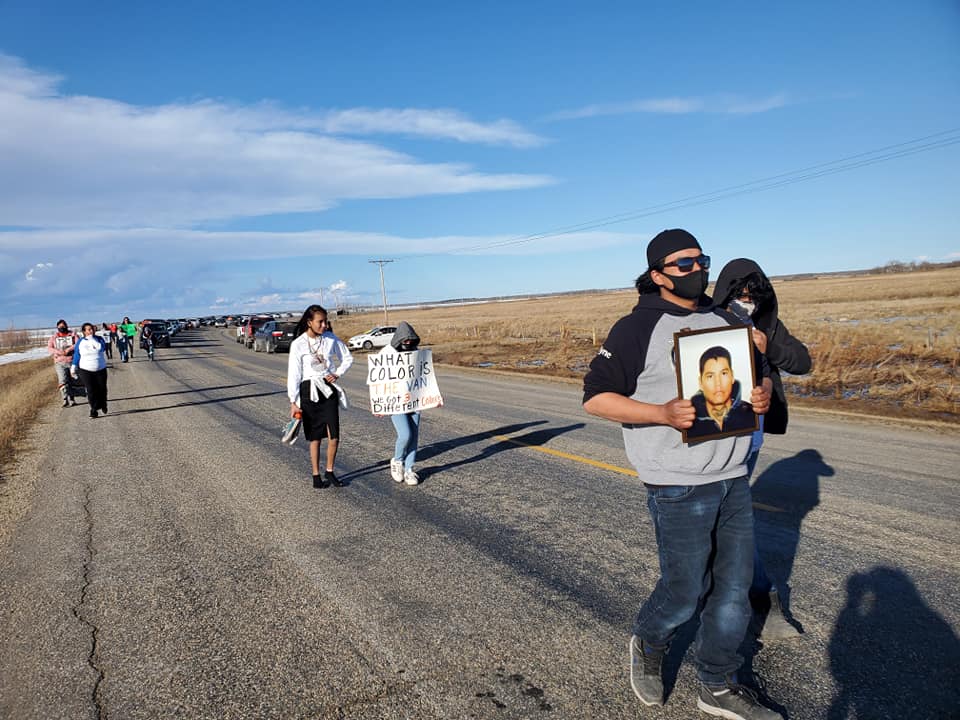 The family estimates the walk, which went last Saturday, brought out between 200 and 250 people. Representatives from the Federation of Sovereign Indigenous Nations (FSIN) and Pelican Lake First Nation also came out to show their support.
Brandon has not been seen or heard from since March 20 2020. He was last seen leaving the RCMP detachment in Mission British Columbia. Debra said the family in the days following March 20 tried to get in touch with Brandon but were unable to.
"When his mom's birthday came around on March 25 that's when we decided to make a missing (persons) report," she said.
Brandon grew up in Saskatchewan and ended up in B.C. when he was transferred from the Saskatchewan Penitentiary to a facility out west. His aunt explained he was looking to finish up his parole out in B.C. before coming back to Saskatchewan.
"We were wanting to do it (a walk) in B.C. but because of COVID we couldn't go," said Debra.
Brandon's disappearance has been hard on the family, especially for his mother Laurie. The family said they have also at times received conflicting information from the RCMP about the case.
Brandon's cousin Sylas Rabbitskin, who also grew up with Brandon, stressed they are not going to give up trying to find him.
"I want to keep doing these walks for him, so he knows we (aren't) giving up," he said.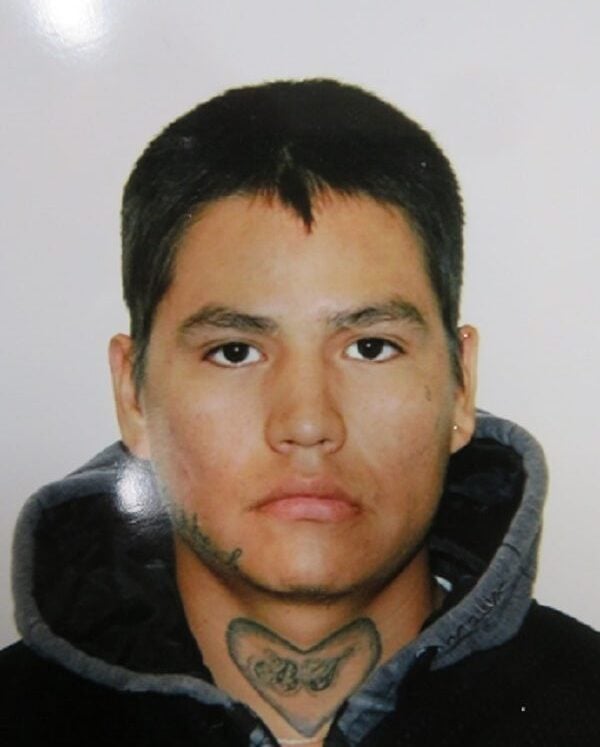 (Photos Courtesy of Facebook: BRANDON SAKEBOW THOMAS WALK FOR AWARNESS)