After months of speculation and uncertainty during the COVID-19 pandemic, the SJHL now has a timeline of when its season could potentially begin. 
On Thursday, the Saskatchewan Hockey Association said safety guidelines have been approved by the Saskatchewan government, which means the SJHL could start its pre-season schedule Oct. 17 and the regular season Nov. 1. 
"The Saskatchewan Hockey Association is implementing a phased-in approach for minor hockey in the province. The 'Return to Hockey' plan will include four phases, which must be approved by the chief medical officer before proceeding to the next," said the Saskatchewan Hockey Association in its return strategy. 
"Each phase within the Saskatchewan Hockey Association's Safety Guidelines is subject to approval. Dates, procedures and protocols may change as deemed necessary by the Government of Saskatchewan and/or Saskatchewan Hockey Association."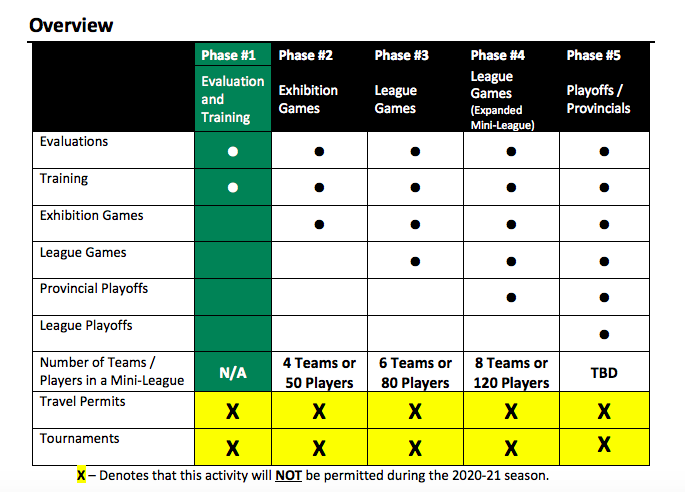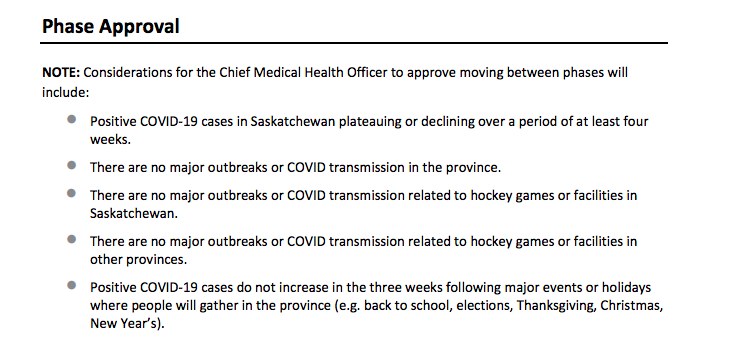 Seating capacity is something SJHL fans have been wondering about and the Saskatchewan Hockey Association addressed junior hockey seating in its return plan. 
"Assigned seating must be available," the document reads. "If assigned seating is not available, a maximum of 150 spectators are permitted. Spectators are allowed to attend at up to 50 per cent capacity, provided there is enough room to maintain two metres of physical distancing between extended household groups – side-to-side and front-to-back."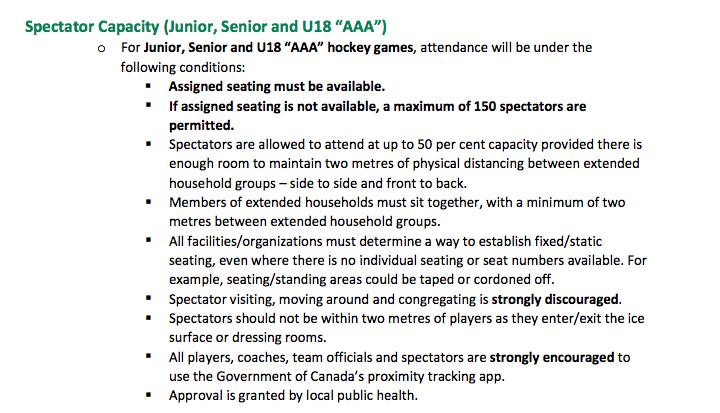 As of Thursday night, the SJHL had not issued a press release regarding the major announcement by the Saskatchewan Hockey Association. However, the league did share the SHA announcement on its Twitter account.

Meantime, the La Ronge Ice Wolves continue their extended training camp until the 2020-21 SJHL season officially kicks off.
(TOP PHOTO: La Ronge's Spencer Kennedy celebrates a goal last season. Photo courtesy of Brandon White.)