The Big River First Nation has partnered with the University of Saskatchewan to provide much needed dental services in the northern community.
The new dental clinic opened in the community on Sept. 28.
Dr. Amrinderbir Singh is the director of inclusive community care in the university's college of dentistry.
He said access to basic oral health services has traditionally been a big problem for northern residents.
"Access to appropriate and consistent oral care in the north and rural communities, specifically, has been one of the challenges all across northern Canada," he said. "Rather, we are seeing it as one of Canada's biggest problems."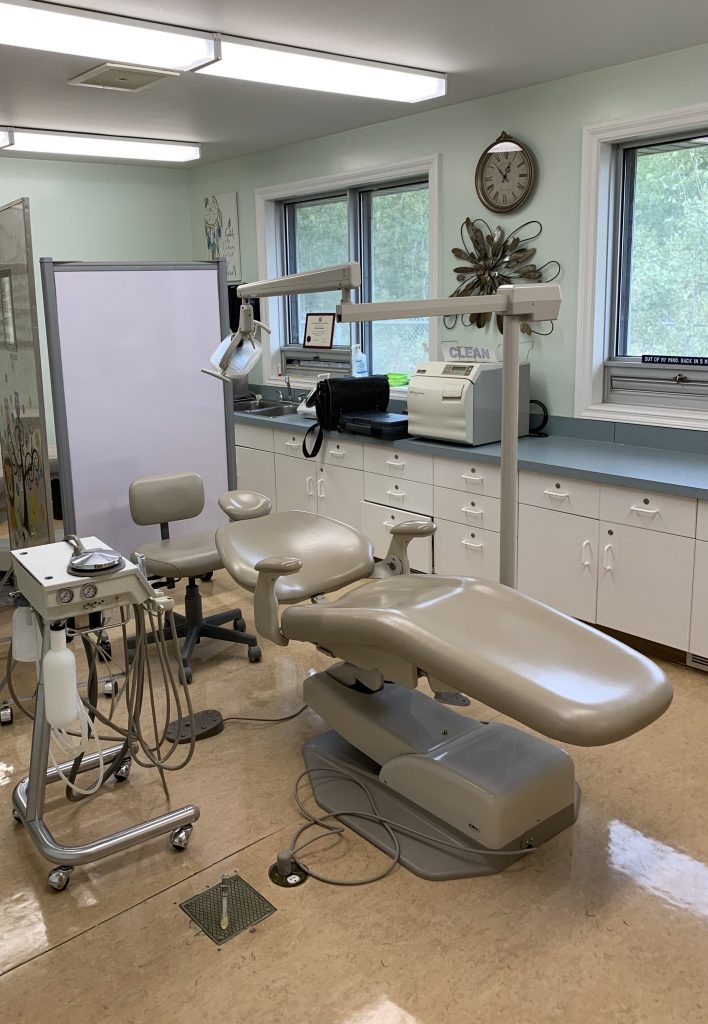 The new dental clinic offers a range of diagnostic, treatment and preventative services.
Singh said this could mean any number of things.
"Any of the emergency dental care. Somebody who is in extreme pain or swelling. An extraction that needs to be done, for example, a tooth that needs to be pulled out. Some of the treatment services, regular day-to-day fillings, cleaning…"
He also said one of the main goals of the clinic will be to provide general oral care education and preventative maintenance.
The facility will operate on scheduled days based on demand with extended hours.
It will also be open some weekends and evenings for flexibility of access.
In the past, Big River residents have had to travel to Shellbrook, Prince Albert and even as far as Saskatoon for dental services.
(PHOTOS: Top, University of Saskatchewan College of Dentistry Director of Inclusive Community Care Dr. Amrinderbir Singh and bottom, the new dental clinic on the Big River First Nation. Photos courtesy of University of Saskatchewan.)