La Ronge RCMP has issued arrest warrants for two men.
Twenty-four-year-old Blaze Hunter Morin is wanted for failure to comply with release conditions.
He is described as 5′ 11" tall, weighing 190 lbs, with brown hair and black eyes.
Morin also has the word "Hunter" tattooed on his left arm.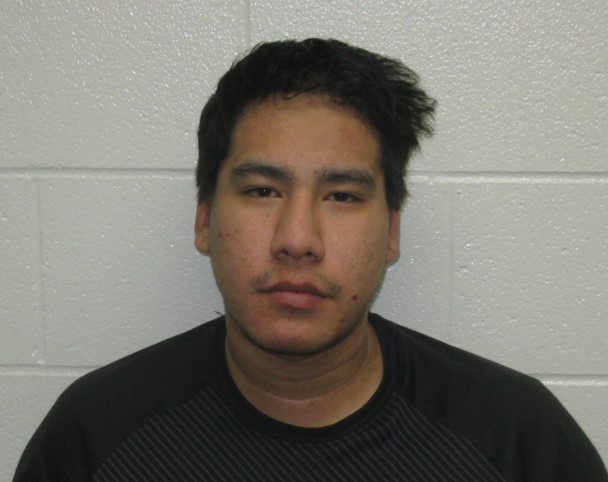 Twenty-two-year-old Preston Gordon Ratt is wanted for assault and failure to comply with a probation order.
He is described as 6′ 1", weighing 170 lbs, with black hair and green eyes.
Ratt has a number of tattoos including the word "T" on his forehead and two teardrops below his right eye.
Anyone with information is asked to contact La Ronge RCMP at 306-425-6730 or Crime Stoppers at 1-800-222-8477.
(PHOTOS: Top, Preston Gordon Ratt, bottom, Blaze Hunter Morin. Photos courtesy of La Ronge RCMP.)