Jesse Dillon pictured on the left, Terrance Stonechild, on the right. Photo provided by RCMP.
While a woman's been recovering from being shot in the head on Onion Lake Cree Nation more than two weeks ago, the RCMP has been looking for suspects.
The victim, a 24-year-old woman, was taken to Lloydminster Hospital and later airlifted to Saskatoon with serious injuries after she was hit in the head with a gunshot on Dec. 6, around 2 p.m.
When police arrived at the home where she was shot, the suspects were gone.
Now, the RCMP is reaching out for information on Damian Kiefer Dillon, 21, Jesse Eric Dillon, 24, and Terrance Charles Stonechild.
The three are suspected of attempted murder, aggravated assault, and commission of an offence for a criminal organization.
The victim has since been released from hospital, and is still recovering from her injuries.
Anyone with information can contact CrimeStoppers anonymously at 1-800-222-TIP (8477) or Onion Lake RCMP at 306-344-5550.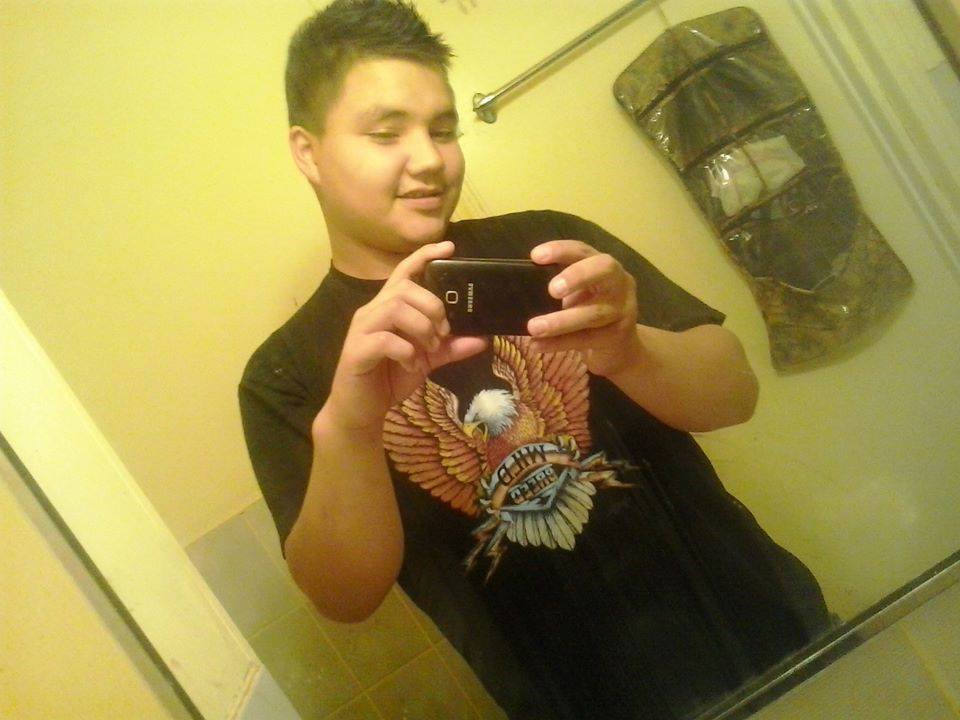 Damian Dillon. Photo courtesy Facebook.