Current News
| | | | |
| --- | --- | --- | --- |
| Sask Environment Bear Safety Tips | | | |
Written by David Smith
Wednesday, 04 May 2016 13:11
With the warmer weather here and many people making plans for fishing and camping, officials with Saskatchewan Environment have some reminders about bear safety.
Conservation Officer Rich Hildebrand says one problem every year is bears heading into populated areas in search of food.
He says homeowners and campers should be careful not to leave food and garbage outside which would attract wild animals.
"Bears are ruled by their stomachs and they are looking for food and so it is always important to make sure that you have cleaned up after yourself, garbage and pet food, make sure that you don't leave any around for them".
If possible use bins with tight covers which will keep bears away.
Hildebrand says interactions between bears and humans are rare, but if you do happen to comes across a bear in the wild remain calm and move away.
"If you encounter one, try and increase the distance between you and the bear, back away, don't look directly at the bear, don't run, you can't outrun them anyway".
Hildebrand says black bears will rarely attack a human but if it happens to you, the best thing to do is defend yourself and not play dead.
Last Updated on Wednesday, 04 May 2016 13:20
| | | | |
| --- | --- | --- | --- |
| FSIN wants review of residential school settlement process | | | |
Written by Manfred Joehnck
Wednesday, 04 May 2016 12:50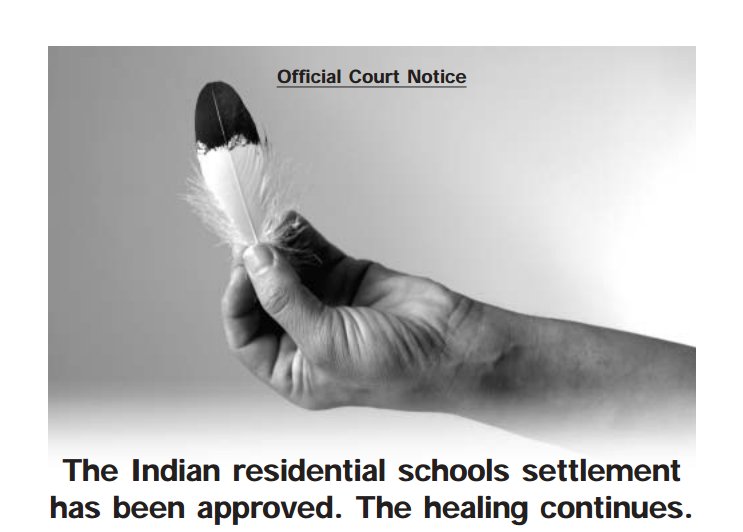 The FSIN is calling for a review of the Indian Residential School settlement, saying the process caused more emotional damage to the survivors.
It blames what it calls, unscrupulous lawyers, jurisdictional issues, incorrect deadline dates and administrative flaws.
Chief Bobby Cameron believes the private hearings caused more damage and is calling for a review of the process, the destruction of evidence and an audit of the decisions made by adjudicators.
"This was to be a healing process, a healing journey but it actually for most of the survivors it turned out to be a horror story," he said.
Cameron says the IAP problems have caused more emotional damage to the survivor, even though it was set up so survivors wouldn't have to go through a traumatic episode telling their story.
"This is coming from the voices of our survivors - ones who have felt that they've been mistreated, the unfair process that they went through only enhanced or highlighted the many years of abuse in the residential school," he said.
The FSIN is particularly critical of the Independent Assessment process where survivors told their stories of abuse privately to an independent adjudicator.
The IAP was available from 2007 until 2012.
Damages were paid to the victims based on the level of abuse suffered, and thousands of cases were settled through this process.
Last Updated on Wednesday, 04 May 2016 17:37
| | | | |
| --- | --- | --- | --- |
| Charge upgraded as victim in Red Earth assault dies | | | |
Written by Manfred Joehnck
Wednesday, 04 May 2016 12:44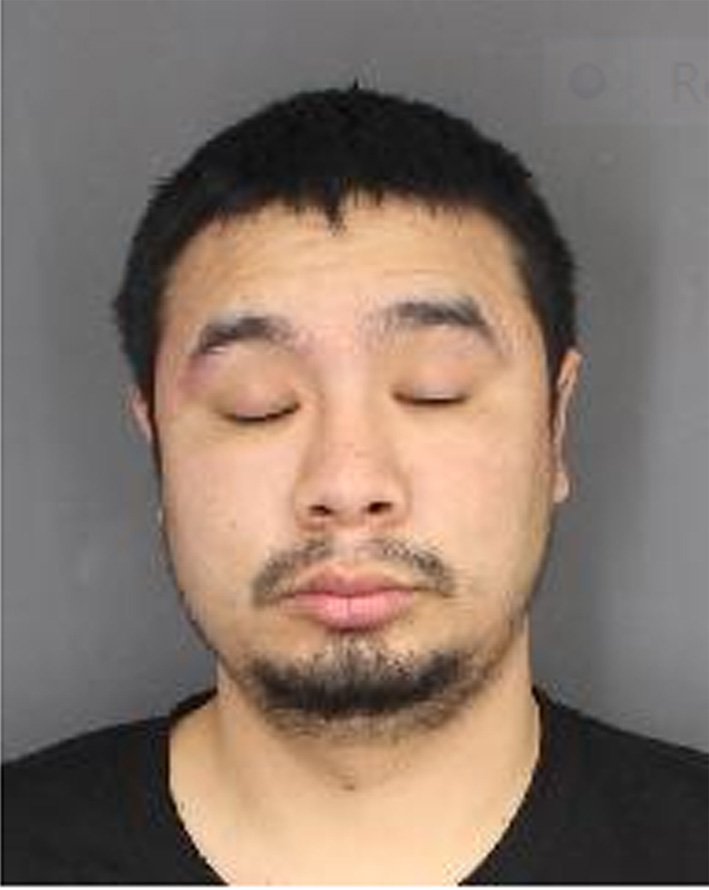 A shooting on the Red Earth First Nation near Carrot River last month has now turned into a murder.
The victim, 22-year-old Alyssa Nawakayas, died in hospital on April 29, five days after being shot.
The accused, 24-year-old Caleb Head, is now facing a charge of second-degree murder. He was expected to appear in Nipawin court on Wednesday morning.
The RCMP had previously put out a warrant for his arrest.
Both the victim and the accused are from the Red Earth First Nation.
Last Updated on Wednesday, 04 May 2016 12:47
« StartPrev123

4

5678910NextEnd »
Page 4 of 2573