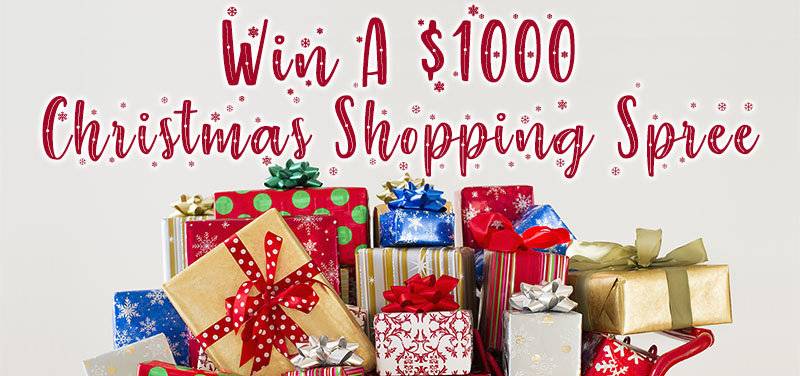 Congratulations to our winners in the $1000 Christmas Shopping Spree. Our grand prize winner is Danielle Bird of Christopher Lake, who won a $1000 shopping spree to Canadian Tire.
We also gave away TWO extra prizes!!
Congratulations to Tara Abernethy of Regina who now has a $500 shopping spree to Becky's Place in Fort Qu'appelle, and Felix Merasty of Stanley Mission who scored $500 to spend at PBR Auctions in Saskatoon.
A big 'Thank You' to our sponsor businesses for helping us out this year.