The MBC Mad Money Club Is Back!!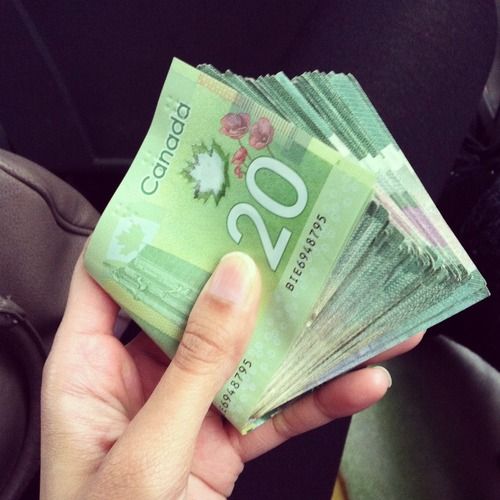 Listening to MBC can earn you money!

REGISTRATIONS ARE NOW CLOSED. PHASE 2  BEGINS!

If you got registered, your next job is to simply listen to the Radio!
From all the entries received, we'll call a name three times a day at 8:50 am, 2:50 pm, and 6:50 pm, Monday to Friday.
If we call your name, you have 10 minutes to call us back. Don't be slow, because if you call back in time, you automatically win $30.00.
The next time we announce a name, that person will have 10 minutes to call us back. If they don't call back, they miss out, but we'll add another $30 to your total! If they do, your time in the club is done and you leave with the money you won, a minimum of $30.00.
You don't have to be the 50th caller! You don't have to answer any skill testing questions, or stand on your head and bark like a dog! If you can listen to the radio and dial a phone, you can win some Mad Money!
The MBC Mad Money Club is brought to you by these great sponsors. Click on their logo to visit their websites.
---
Grasswood Gas Bar & Convenience Store, SASKATOON
---
SASKATOON
---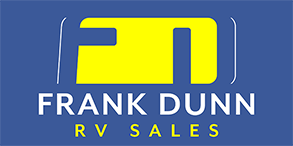 PRINCE ALBERT
---
PRINCE ALBERT
---

PRINCE ALBERT
---

PRINCE ALBERT
---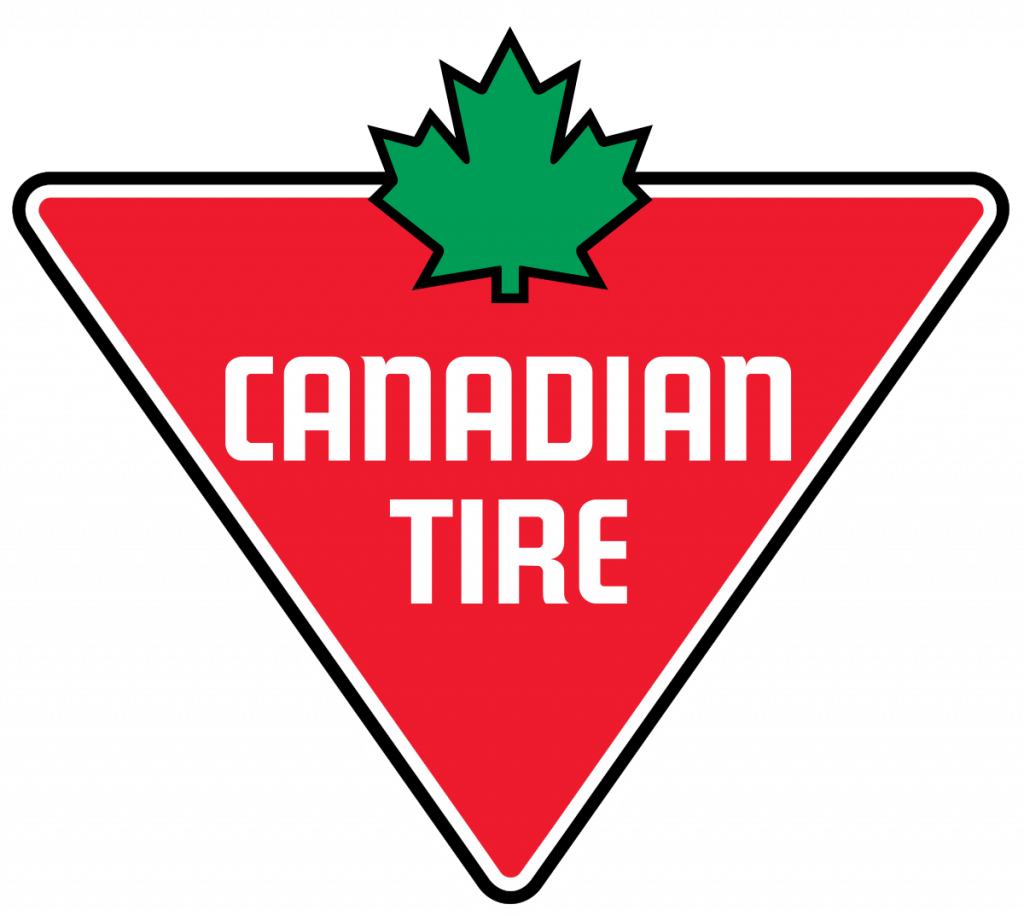 PRINCE ALBERT
---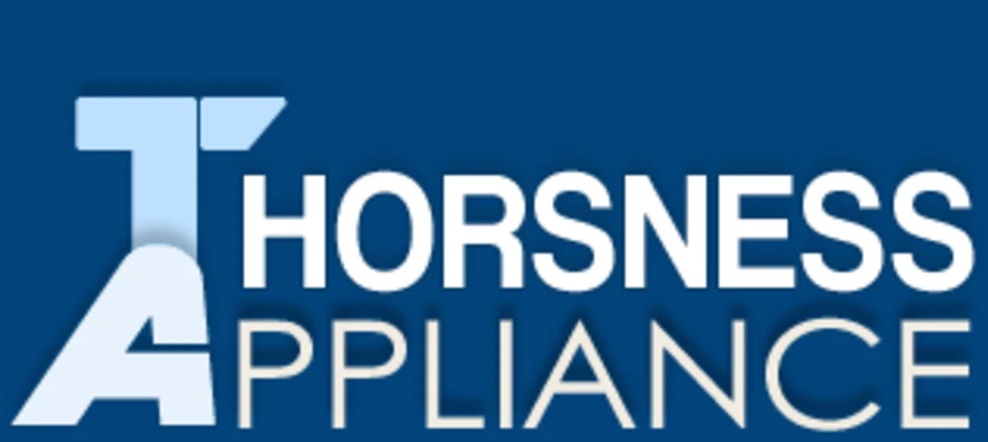 YORKTON
---

SASKATOON
---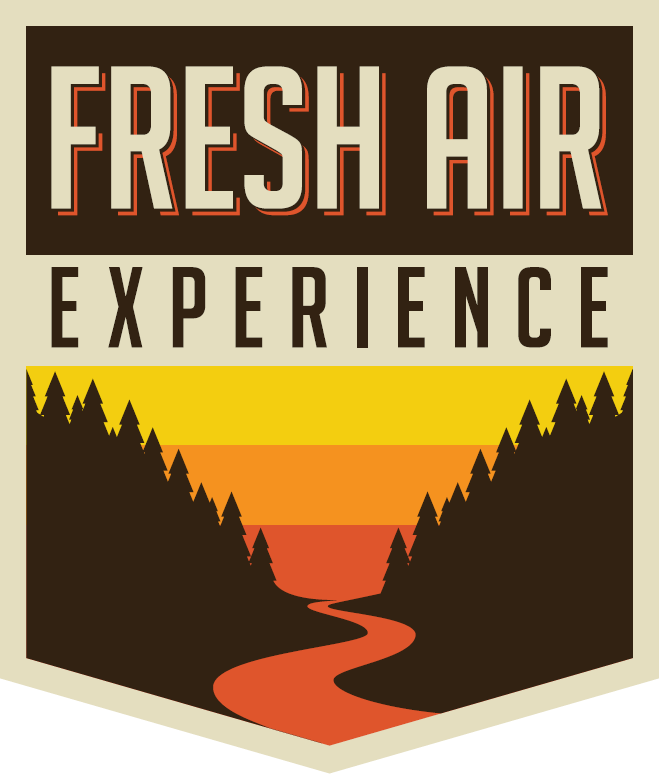 PRINCE ALBERT
---

La Ronge

---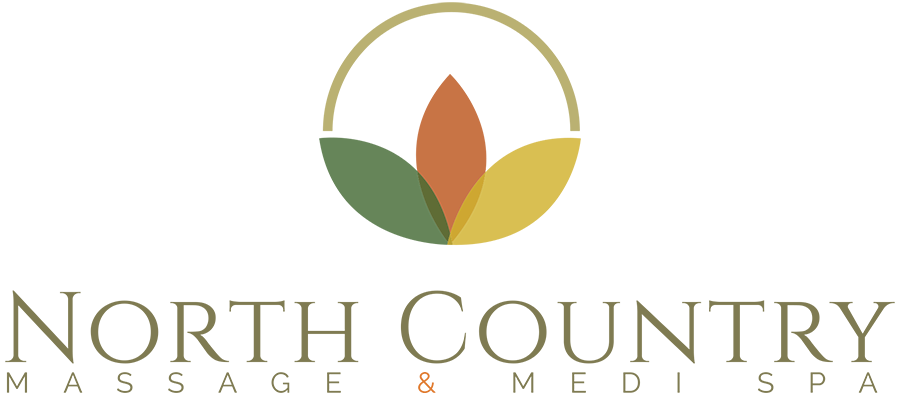 PRINCE ALBERT
---

MEADOW LAKE
---

YORKTON
---

Beauval Grocery

---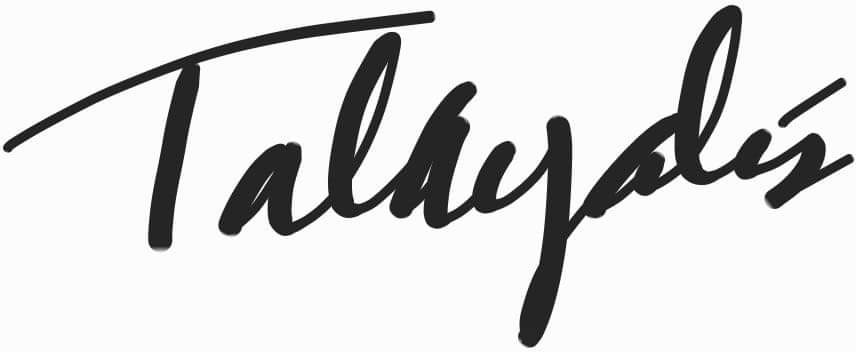 Talayah's Southern Grill, Saskatoon

---

Fort Qu'Appelle

---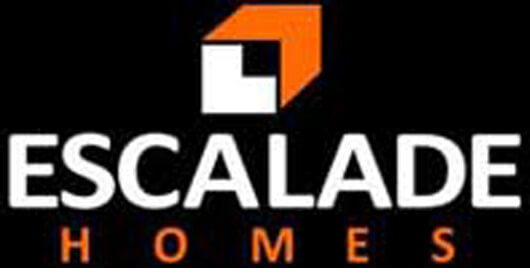 PRINCE ALBERT
---
PRINCE ALBERT
---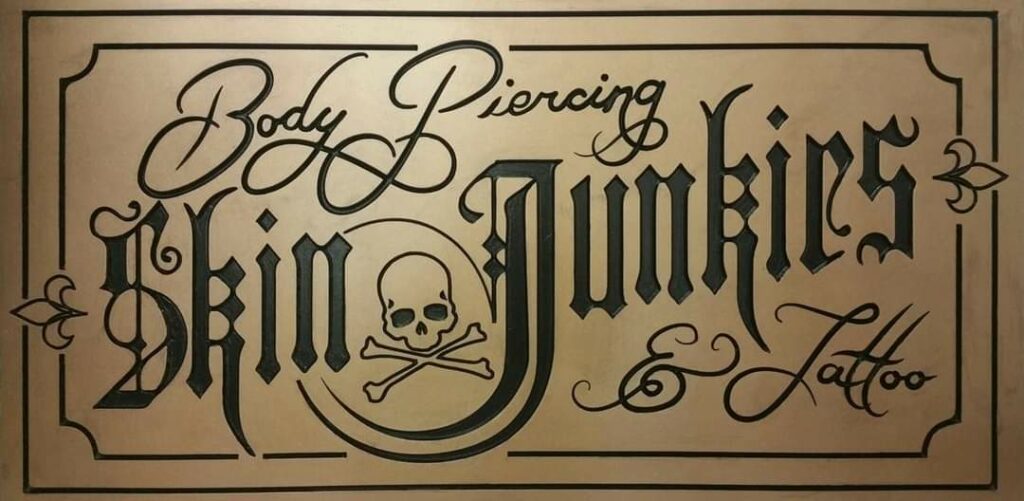 Prince Albert

---

Prince Albert
MAD MONEY CONTEST RULES
Must be 18 years of age or older.
Enter your Legal name only. Nicknames or Social media "handles" will not be accepted. Government issued Identification will be required for verification.
One entry per person allowed. Multiple entries will not be counted.
Incomplete entries will not be entered.
Winner will be chosen by random draw from eligible entries.
The Ten minute time limit starts when we announce the name of the contestant, and expires 10 minute later, according to our MBC studio clock.
Contestant names are only called ONCE during the duration of the contest. We will not call the same person's name again.
Prize is non-transferrable.
MBC employees and their immediate Family members are not allowed to enter the Contest.
Information collected for this contest remains the sole property of MBC Radio and is not shared with any third parties. We do not sell your information to third party marketing organizations.
By entering the Contest, all persons are deemed to have read and to have accepted these rules and regulations.
All decisions of MBC Radio and/or those of their representatives, regarding this contest, are final and binding.