The MBC Mad Money Club Is Back!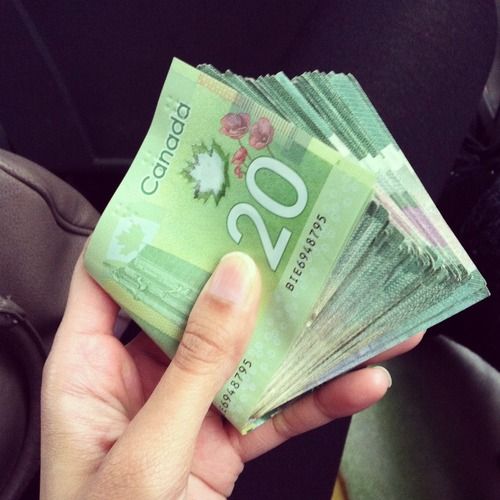 Listening to MBC can earn you money! Sound too good to be true? Well its a fact!
Sign up for the MBC Mad Money Club now!
Starting Monday, September 21, Listen as we begin to call out names three times a day (8:45 am, 2:45 pm, and 6:45 pm).
If we call your name, you have 10 minutes to call us back. Don't be slow! If you call back in time, you automatically win $30.00. But wait, it gets better!
The next time we announce a name, they will have 10 minutes to call us back. If they don't call back, we'll add another $30 to your total!
If they call back, your time in the club is done and you leave with the money you won, a minimum of $30.00.
You don't have to be the 50th caller! You don't have to answer any skill testing questions, or stand on your head and bark like a dog! You just gotta listen!
The Mad Money Club on MBC is brought to you by these great sponsors. Click on their logo to visit their websites.
SCROLL TO THE BOTTOM FOR YOUR ENTRY FORM

Fill in the form to be entered into the Mad Money Club!
Only one entry per person, please.

REGISTRATION CLOSES FRIDAY, SEPTEMBER 25 AT 6AM

Register For Mad Money Club
Listen to the Saskatchewan Top 5 Indigenous Music Countdown every Monday night at 6pm for your chance to win a $25 Gift Certificate to The NorthWest Company in Prince Albert. Monday nights starting at 6pm, TEXT the word FURS to 306-425-4101 to enter!