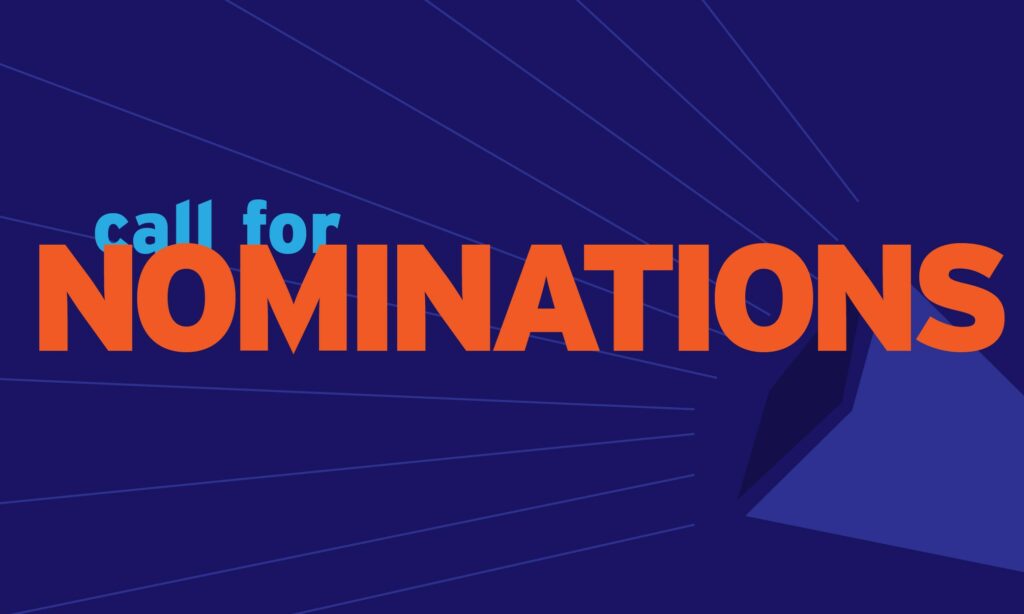 Missinipi Broadcasting Corporation is now accepting nominations for an 'Elder In Council' to serve in an advisory capacity to its Board of Directors. The 'Elder In Council" serves as a source of guidance and spiritual reflection for the Directors of Saskatchewan's largest Indigenous Communications entity and is a position of great trust and responsibility.
The Nominations Committee is seeking nominations from community members who know of an individual who has made efforts to help improve the well-being of the Indigenous community, or an individual who exhibits outstanding cultural awareness and leadership qualities.
All nominations must be made with the written consent of the nominee and all nominees will be contacted before their letter of nomination will be accepted by the Nominating Committee of the Board of Directors.
Any citizen of Northern Saskatchewan 55 years of age or older may be considered for nomination by his/her fellow citizens. We request that nominators please ensure that the Nomination and Election Committee receives a letter of acceptance in addition to a letter of nomination. The deadline for submissions to the CEO and Board of Directors is August 12, 2022.
'Elder In Council' is a two year term (2022-2024) and is open to those who reside in the North Central Region in the Northern Administrative District Line,
which communities include Air Ronge, Brabant, Grandmother's Bay, La Ronge, Montreal Lake, Southend, Timber Bay, and Weyakwin.
All nominees will be checked by the Chief Executive Officer of MBC and the Board of Directors for verification as being the nomination of a qualified citizen pursuant to the Constitution of MBC before that nomination will be accepted.
Nominations and/or letters of acceptance can be mailed to:
Deborah A. Charles, CEO
Missinipi Broadcasting Corporation
PO Box 1529
La Ronge, Sask.
S0J 1L0
Nominations close August 12, 2022