Abel Charles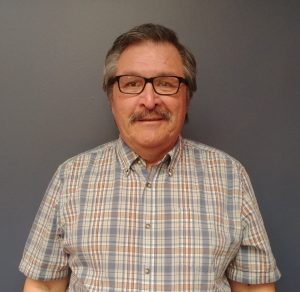 Cree Broadcaster/Producer
Missinipi Achimowin
La Ronge, SK
Abel was born in a trapper's cabin deep in the wilderness of northern Saskatchewan. For the first nine years this was where he was exposed to his Cree language and Culture. The family at this time lived the trapping lifestyle. This includes trapping, hunting, fishing and other gathering activities. A close connection to the land was in the works. Abel continues to enjoy time in the wilderness.
In the fall of 1968, Abel hopped into a de Havilland beaver and flew into La Ronge en route to the Prince Albert Indian Residential School. For the next seven years this is where he received his western education. At this school he became involved in many sports teams giving him opportunities to travel and play at the provincial level. Air cadets took him to other parts of the country. He was active in the student representative council and overall his stay at residential school was a positive and beneficial experience.
Aside from residential school, Abel has always been surrounded by a rich cultural environment. He has taken on various jobs throughout the La Ronge area. A side job he still enjoys doing in the summer is guiding southerners looking for monster pike and walleye. He has a wide variety of educational experiences including university.
A member of the Lac La Ronge Indian Band, Abel considers the community of Grandmother's Bay home. Abel has six children, 2 girls and 4 boys.
---
Charly Durocher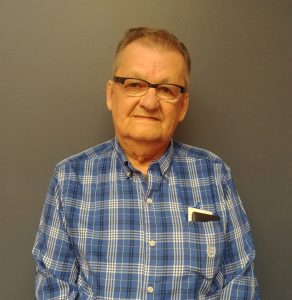 Cree / Michif Broadcaster
Missinipi Achimowin
La Ronge, SK
---
Willie Billette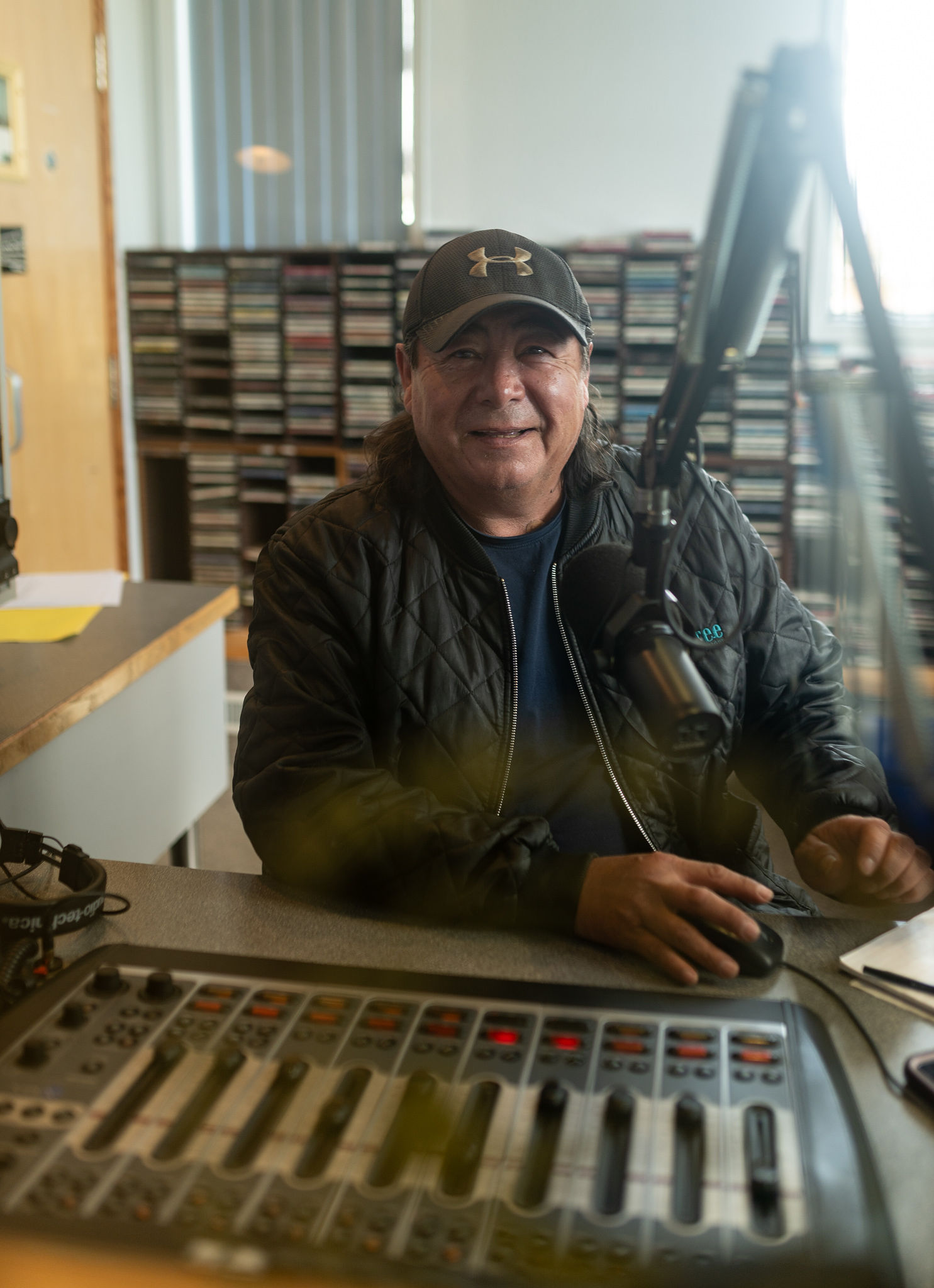 Dene Broadcaster
Missinipi Dene Honi
La Ronge, SK
---
Ken Landers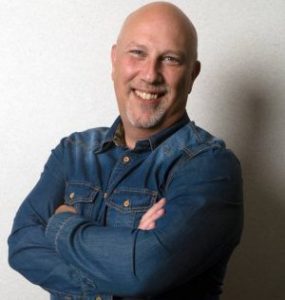 Mornings
Prince Albert, SK
Ken is a veteran radio broadcaster from Prince Albert. His career began in 1979  as a part time announcer while attending high school in Flin Flon, Manitoba. He has worked at radio stations in BC, AB, MB and SK. He is a current board member of the Saskatchewan Country Music Association, where he served one term as President of the provincial board.
Ken has always been very active in and around Northern Saskatchewan, working with non-profit organizations like Canadian Cancer Society, the Kidney Foundation, Big Brothers Big Sisters and the Prince Albert Women's Shelter. He enjoys all genres of music and  connecting with the listeners of MBC
---
Riley Novakoski

Afternoons
La Ronge, SK
Riley was born and raised in Saskatoon where he completed his broadcast training at Western Academy Broadcasting College.
Riley played hockey and baseball as a youngster but went the music route and quit sports at a young age. He started playing music and dancing at a young age, and became interested in the entertainment business. Riley was a member of the metal band  "Tombstone Diaries". At the peak of the band's success, they played at the Taste of Chaos in Saskatoon, which Riley considers a major highlight of life. He has played many venues around Saskatchewan, playing bass guitar and singing as a hobby in his spare time. Riley also enjoys listening to all different styles of music.
Riley was raised in a hockey family so the love of the game has always been there. His favourite NHL team is the Edmonton Oilers, and favourite WHL team is Saskatoon Blades. Riley is also a diehard fan of the Saskatchewan Roughriders and the game of football in general.
---
Don Barkman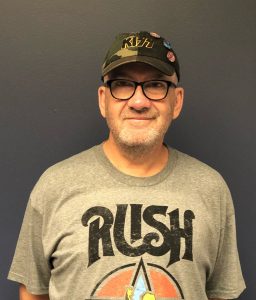 Weeknights
La Ronge. SK
Don Barkman has over 24 years of broadcast experience in Northern Manitoba and Northern B.C.
---
Braden Malsbury
Sports Broadcaster/Ice Wolves Play-by-Play
MBC Sports
La Ronge, SK
Braden was born in Red Deer, AB and has been involved in broadcasting since 2007. He graduated with honours from the Broadcast News Program at SAIT in 2010. Braden has covered junior hockey in Alberta and Saskatchewan over the past few seasons. Braden started with MBC Radio in La Ronge in January 2014 as the official voice of your La Ronge Ice Wolves.
---
David Smith

News Anchor/Reporter
MBC News
La Ronge, SK
David is a veteran news anchor and reporter in Saskatchewan. You can hear the latest from MBC news with David Smith weekday mornings beginning at 6:30 a.m.
---
Fraser Needham
News Director / Anchor
Prince Albert, SK
---
Dan Jones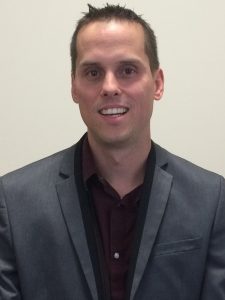 Legislative Reporter
Regina, SK
---