Prince Albert RCMP say Alex McGillivary and Kathryn Cusveller have been located and are safe.
———————————————————————————————————————-
Prince Albert RCMP are asking for the public's assistance locating two missing persons.
Twenty-year-old Alex McGillivary and 24-year-old Kathryn Cusveller have been missing since last week and were last seen on the Muskoday First Nation.
Friends and family have been unable to get in contact with them and McGillivary is without his medication.
Police believe they could be together and both have ties to Edmonton.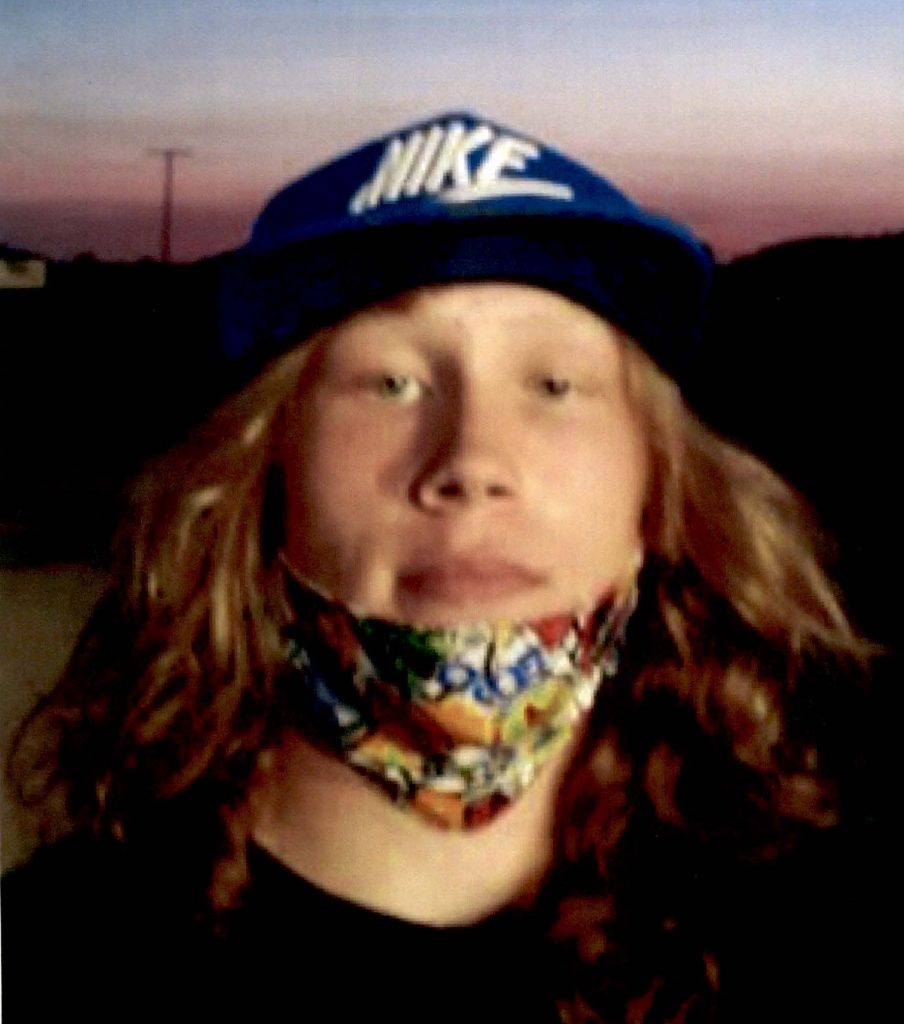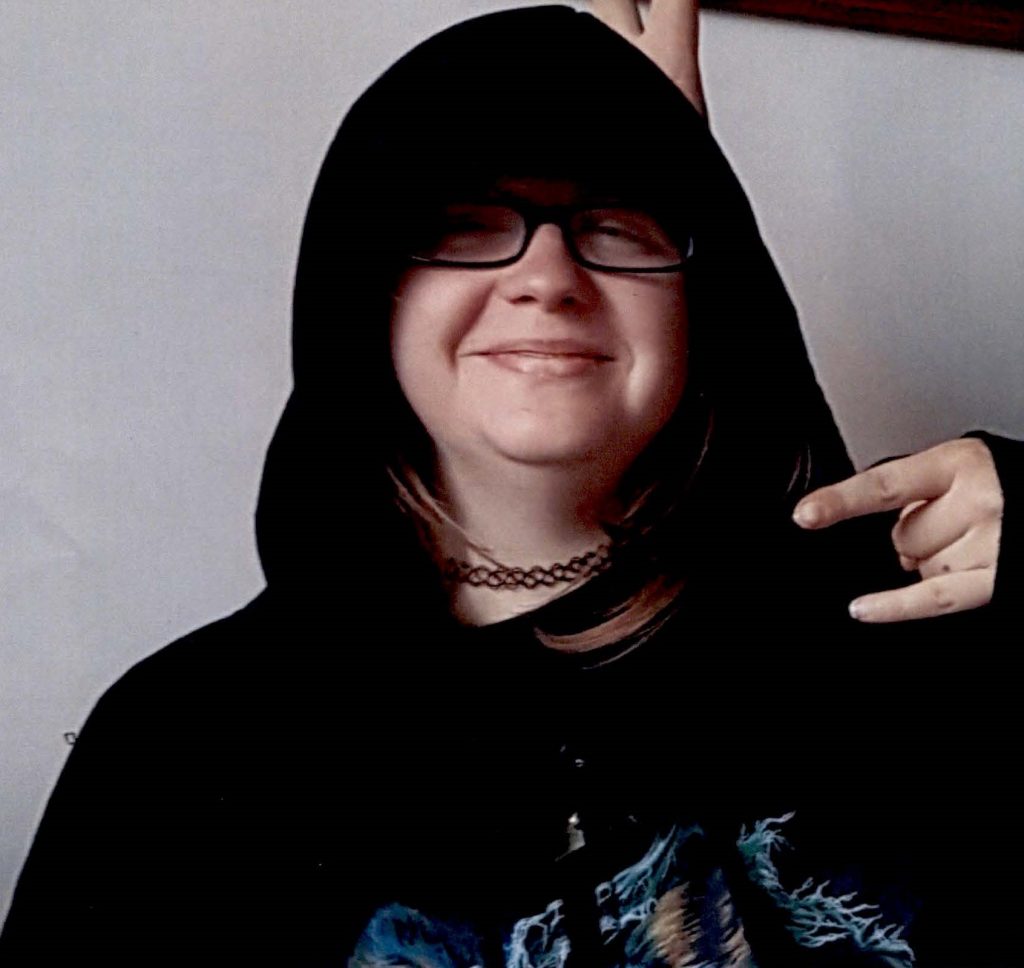 McGillivary is described as 5′ 9" tall, weighing 165 lbs, with blond hair, hazel eyes and a full beard.
Cusveller is described as 5′ 4" tall, weighing 140 lbs, with blond hair, blue eyes and wearing glasses.
Anyone with information is asked to contact Prince Albert RCMP at 306-765-5500 or Crime Stoppers at 1-800-222-8477.
(PHOTOS: Top, Alex McGillivary and bottom, Kathryn Cusveller. Photos courtesy Prince Albert RCMP.)